The Most Underrated Cobra Kai Minor Character According To Fans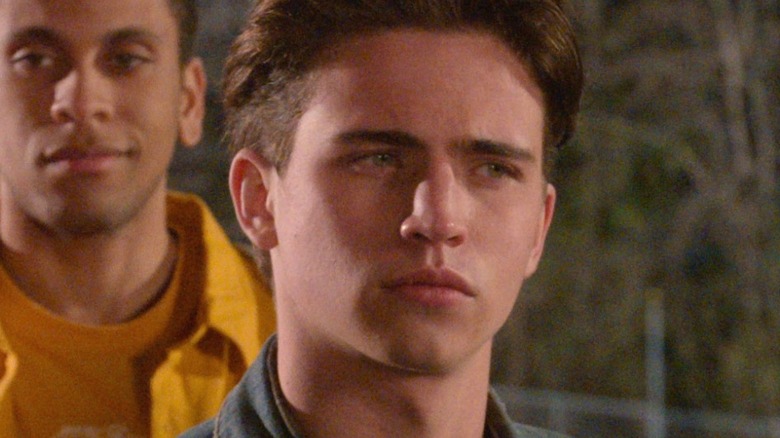 Netflix
It's not uncommon for film properties from decades ago to return to the limelight in some form, whether that be a direct big-screen sequel, comic series, or TV show. In the case of "The Karate Kid" and its continuations, they live on via Netflix's "Cobra Kai," which is up to four seasons and isn't likely to end any time soon. Unlike many attempts at recreating the magic of years passed, "Cobra Kai" has not only proven a solid next chapter in the "Karate Kid" franchise but an overall entertaining streaming program on its own merits.
One of the biggest strengths that "Cobra Kai" has is its ability to cater to multiple audiences at once using its cast. Want to see what became of "Karate Kid" favorites like Daniel LaRusso (Ralph Macchio), Johnny Lawrence (William Zabka), and John Kreese (Martin Kove)? Or are you interested in getting to know fresh faces like Miguel Diaz (Xolo Maridueña), Sam LaRusso (Mary Mouser), and Eli Moskowitz (Jacob Bertrand)? Either way, the series has you covered, providing a nice blend of nostalgia and originality through its numerous main characters.
At the same time, "Cobra Kai" features a handful of recurring names in the peripherals of the main narrative. Despite their lack of relative character depth and screen time compared to the big players, some of these minor entities have won over viewers. In fact, many consider these specific side characters to be the most underrated of them all.
Fans love Stingray, Mitch, and more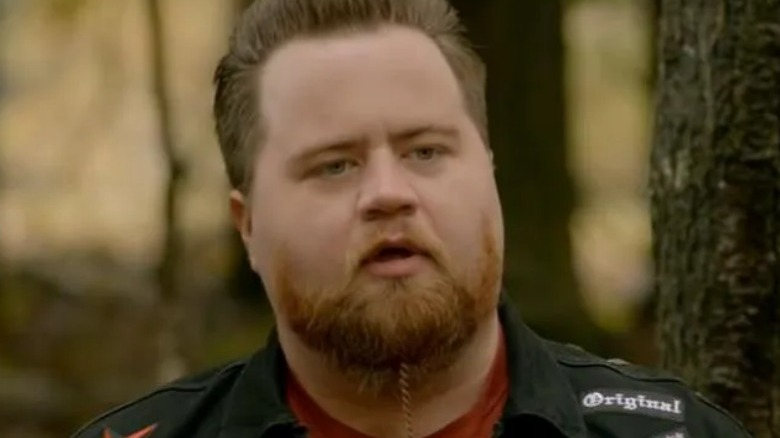 Netflix
In a Reddit thread started by lewp_m, numerous members of the "Cobra Kai" community came together to shed some light on their picks for the most underrated side characters. Several got a shout-out or two in the conversation, but only a couple received widespread praise for their time on the show.
"Stingray is the funniest man I've ever seem so him," commented henryvonmouse, and you better believe they weren't the only one to give the brief member of the Cobra Kai Dojo some credit. Redditor scxiao even went as far as to toss Stingray (Paul Walter Hauser) their vote just for being himself. "We'd all watch a Stingray spinoff and you know it," added Doughspun1, and considering the strong love for the character, it's clear there's an audience for such a project.
Meanwhile, another minor character that popped up in the chat pretty often was Mitch (Aedin Mincks). Reddit users such as frenziest and cedaran showed their appreciation for him in their respective replies, with MemeLord0009 building on the latter's comment. "I loved that scene. It showed that Mitch was truly loyal to his new allies and that was the moment I knew he was just as good as Chris, he just needed a little more time," they responded, applauding Mitch's character development.
Bert (Owen Morgan), Aisha (Nichole Brown), and Chris (Khalil Everage) also had some vocal fans in the thread, further adding to the list of beloved "Cobra Kai" side characters. One can only hope that they'll get more time to shine in future seasons.