How Much Money Did Michael Weatherly Actually Make From NCIS?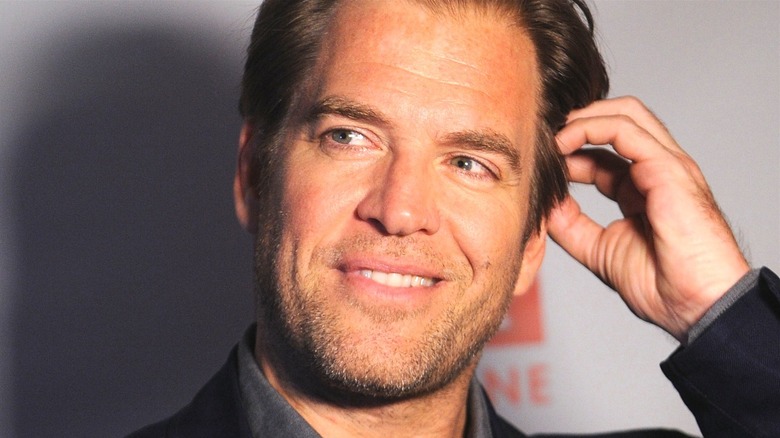 Brad Barket/Getty
Acting in a hit television series can certainly make someone quite a bit of cash. Per Forbes Magazine, the highest-paid television entertainer in the world in 2022 is Dwayne Johnson, who, between paychecks from NBC for producing and acting in "Young Rock," has many Disney hits and a Netflix deal that add up to an estimated $270 million. That's a hefty chunk of change, and the amount of money an actor makes definitely goes up if they manage to take an extra slice of the financial pie by producing or directing episodes of their show.
Actors in the long-lived CBS program "NCIS" have definitely managed to hit that lofty financial echelon. Forbes' 2018 list of television's top-paid actors saw Mark Harmon – who anchored the program from its inception all the way to its 19th season as Special Agent Leroy Jethro Gibbs — pull in $19 million and claiming fifth place. So how much did former "NCIS" star Michael Weatherly make from his 13 seasons in the show as Anthony DiNozzo? 
Weatherly made millions starring in NCIS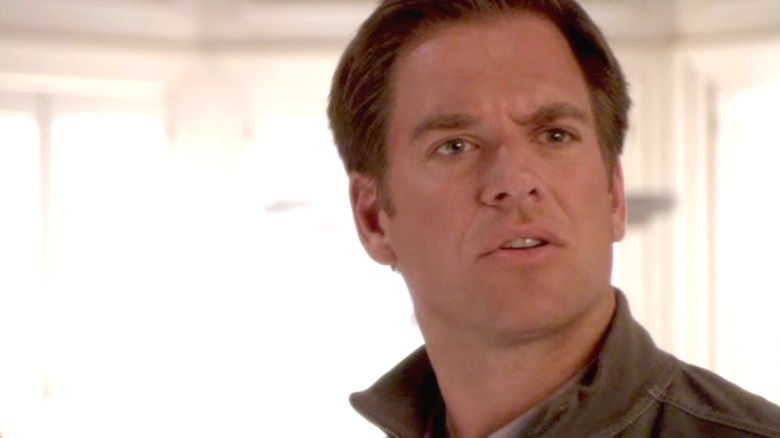 CBS
According to TVGuide's report on the highest-paid TV actors (via Insider), Weatherly was pulling in $250,000 per episode at "NCIS" toward the end of his run on the show. Multiply $250,000 by roughly 24 episodes per season and add in any money he may have accrued from directing two further episodes of the show (per IMDb), and one can easily see how acting in "NCIS" contributed to Weatherly's current total net worth of $45 million reported by Celebrity Net Worth. 
While that's quite a lot of money, things possibly got even better for Weatherly when he landed his own series. Variety reports that Weatherly makes $300,000 an episode for leading the CBS procedural "Bull," though an updated report the next year listed only $175,000 as his salary. Either way, that's a lot of cash. The show generally produces around 20 episodes a season, and the actor has directed three episodes of the program so far. 
Architectural Digest also states that the actor has increased his bank account by renting out his Los Angeles home while filming in New York City for "Bull." The property pulls in $25,000 in rental fees per month for the actor, and the home itself is worth around $3.5 million (via Trulia). All in all, it's not a bad chunk of change for a working actor who started out in the soap opera world.