Gilbert Gottfried's Epic Comedy Career Left Him With A Staggering Net Worth At The Time Of His Death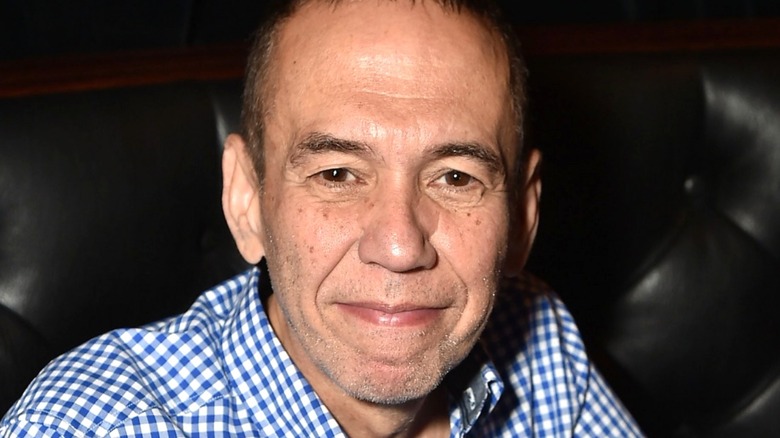 Theo Wargo/Getty
Today is a sad day for the entertainment industry, as it has lost one of its comedy legends: Gilbert Gottfried (via Variety). The 67-year-old has been known for his iconic and distinct voice over the span of his career, most notably in roles like Iago in 1992's "Aladdin," but also in live-action parts such as Sidney Bernstein in "Beverly Hills Cop II" and Mr. Peabody in "Problem Child" (via IMDb). Beginning his career back in 1980 with "The Further Adventures of Wally Brown," Gottfried's resume is extensive, with over 180 acting credits to his name.
Throughout his notable career, Gottfried has also appeared in iconic movies and series like "Saturday Night Live," "Doctor Dolittle," "The Fairly OddParents," "Law and Order: Special Victims Unit," 2016's "The Comedian" with Robert De Niro, and most recently, he finished his latest season in the long-running 2002 animated show "Cyberchase" as Digit. Needless to say, Gottfried has remained incredibly busy over the years, whether that's in live-action movie roles, appearing in skits on late night shows, or voice acting in popular animated series.
Even through dealing with illness, Gottfried managed to continue working in his epic comedy career all the way until the very end, gathering a rather large net worth for all the years audiences have been able to witness his extraordinary gift to make people laugh. Here's what we know about his net worth at the time of his death.
Gilbert Gottfried's net worth is about $8 million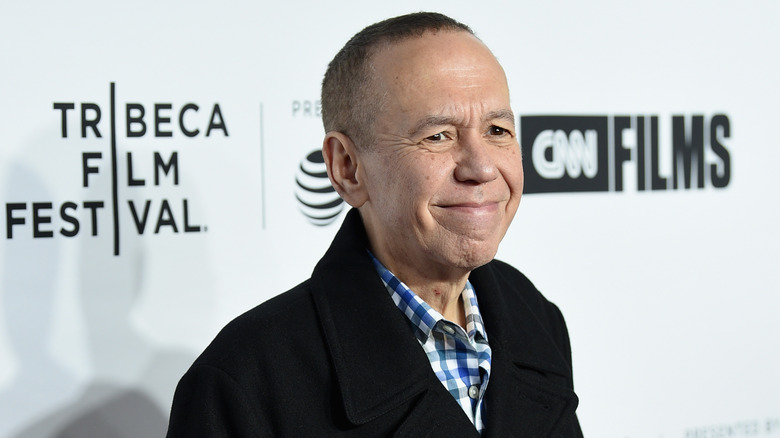 Dimitrios Kambouris/Getty Images
After a storied and accredited career, Gilbert Gottfried's net worth sits at about $8 million at the time of his death (via Celebrity Net Worth). After being part of plenty of large projects in the industry for over 40 years, this isn't too surprising. However, things didn't always look like they were headed in that direction for Gottfried, especially after his time at "Saturday Night Live" wasn't what he likely expected. Fortunately for Gottfried, though, he would quickly bounce back and kickstart the rest of his career with notable appearances in "The Cosby Show," "Late Night with David Letterman," and "The Tonight Show with Jay Leno." Not to mention, Gottfried would go on to become the voice behind the Aflac duck for some time — an iconic commercial role that likely had decent compensation.
Gottfried's last project was set to be "Hassle at the Castle," a comedy that features former members of "SNL" including Jon Lovitz, although it is still in pre-production (via IMDb). Either way, Gottfried's net worth is merely a side effect of all the appreciated and recognized performances that he delivered over the years for audiences around the world. He is respected and beloved by his fellow comedians.