NCIS' Mark Harmon Is Worth More Than You Think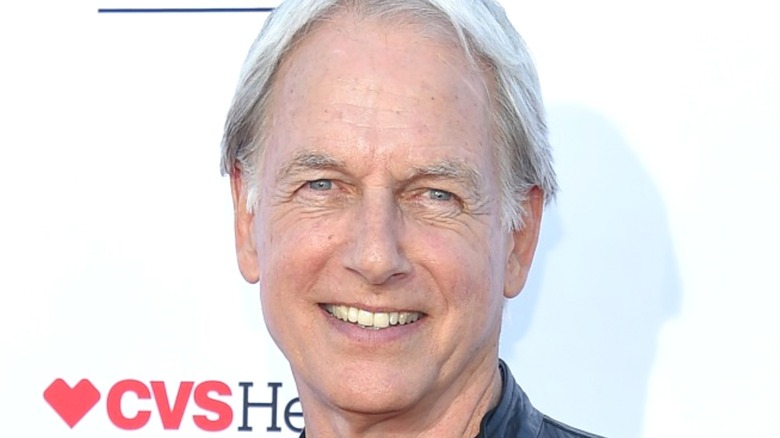 DFree/Shutterstock
When it comes to television's biggest stars and icons, "NCIS" legend Mark Harmon is easily at the top of that list. For nearly two decades, Harmon did his thing on the long-running CBS police procedural, playing fan-favorite Supervisory Special Agent Leroy Jethro Gibbs until the actor's eventual step away from the role in 2021 ... though, he's not entirely out of the loop just yet (via The Hollywood Reporter). "As an executive producer and dear friend, Mark continues to be an integral part of the fabric of the show," said executive producer and showrunner Steven D. Binder in a statement last October, when Harmon's exit as a series regular was first announced. 
While "NCIS" fans are well-aware of Harmon's reputation on the drama series and the amazing legacy he'll leave behind, it's what the TV star wound up making over the years portraying Gibbs that is actually surprising. While some may not immediately expect Harmon to be at the list of highest-paid actors, he's actually been among the top 5 before in the past (via Forbes), and with that in mind, he's worth more than many would anticipate.
Mark Harmon is worth $100 million, made $12.6 million every season on NCIS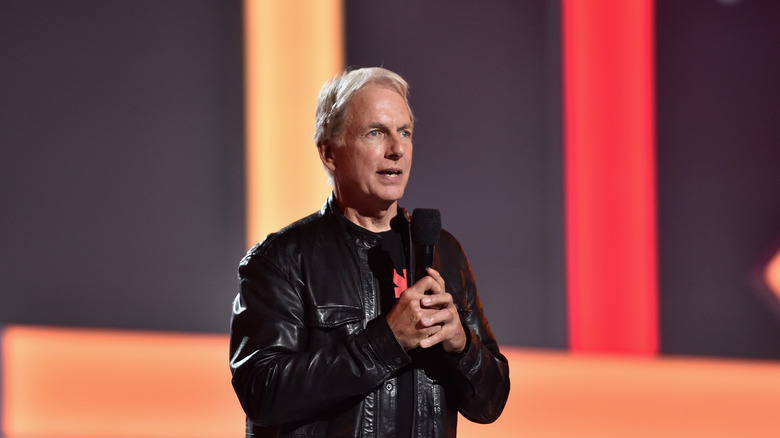 Alberto E. Rodriguez/Getty Images
According to Celebrity Net Worth, Mark Harmon has managed to accumulate a reported net worth of $100 million — with the actor making a whopping $20 million a year — thanks to all his acting and producer credits, as well as syndication royalties. 
For "NCIS," Harmon reportedly earns $525,000 per episode and around $12.6 million total for each 24-episode season (via Hello! and The Sun). While the CBS hit series may be Harmon's biggest cash cow, the longtime actor has also had countless other Hollywood projects that helped boost his net worth over the years. And he's also alleged to be quite frugal, so that helps: "This is a guy who has holes in his jeans and doesn't care if his T-shirts go crusty," an insider said in May 2021, speaking to OK! Magazine. "He repairs his cars himself instead of taking them to a mechanic and fixes things around the house rather than calling a handyman," the source added, claiming that Harmon also doesn't eat out and mainly grocery shops with his wife, Pam Dawber, who is reportedly just fine with the penny pinching.