The Ultimate DiNozzo Episode Of NCIS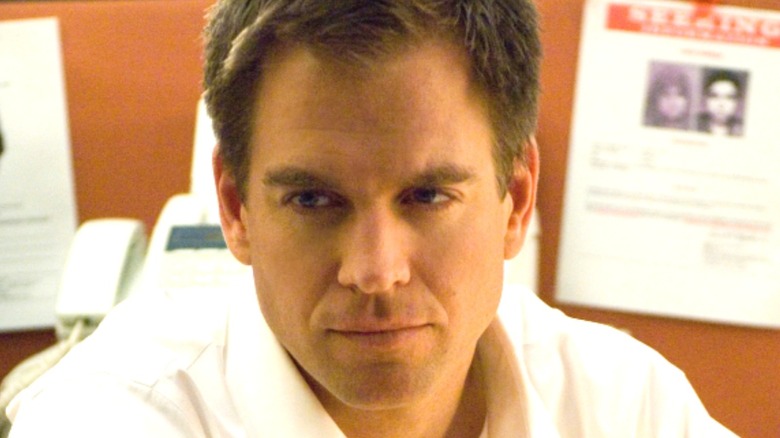 Randy Tepper/CBS
At his best, Tony DiNozzo (Michael Weatherly) remains a beloved member of the central team on "NCIS" among a sizable contingent of the series' viewership even after the conclusion of his time as a member of its cast. For instance, a number of fans have shared their appreciation for the relationship between DiNozzo and longtime Naval Criminal Investigative Service team leader Leroy Jethro Gibbs (Mark Harmon). Gibbs, notably, is a stoic and stereotypically masculine leader, making the fact that he tends to trust and oftentimes rely on DiNozzo noteworthy for his character.
By contrast, however, a number of "NCIS" viewers have criticized DiNozzo for his behavior toward women. Specifically, some viewers have characterized the way DiNozzo treats some of his female coworkers as an element of early "NCIS" that has aged particularly poorly. This issue is even responsible for bringing down what might be the worst storyline in all of "NCIS" Season 2.
The ultimate DiNozzo episode, then, is arguably one in which his most notable character flaw is downplayed in favor of his skills as a special agent. By this metric, no episode better exemplifies DiNozzo's strengths than the Season 4 episode "Shalom."
Fans enjoyed watching DiNozzo lead the NCIS team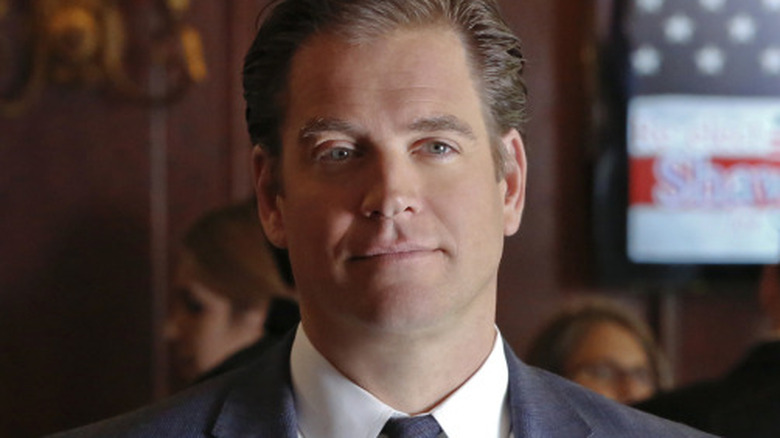 Robert Voets/CBS
Following some tense events in the "NCIS" Season 3 finale, Leroy Jethro Gibbs decides to retire from the Naval Criminal Investigative Service, leaving his leadership position vacant. Tony DiNozzo is the one who ends up taking Gibbs' place, as revealed in the Season 4 premiere, titled "Shalom." Though he only remains team leader for a two-episode stint before Gibbs returns in Season 4, Episode 3, some fans online continue to look back at DiNozzo's time as team leader as a high point for his character.
For example, one Reddit user started a thread titled "DiNozzo Should Have Been Team Lead for More than 2 Episodes," arguing that, in spite of his immature tendencies, DiNozzo appears to be genuinely invested in the lives of his fellow team members, and should have been allotted more time to lead them. Another, similar Reddit thread titled "DiNozzo as team leader" characterizes Tony's leadership role as an ideal fit based on his personality. In the comments sections of both threads, many users then voiced their own appreciation for DiNozzo's time as team leader.
Since Season 3, Episode 3 is the episode in which he debuts in his leadership role, then, it remains the ultimate DiNozzo episode, given how many fans still look back fondly on this development for his character today.