The Worst Storyline In NCIS Season 2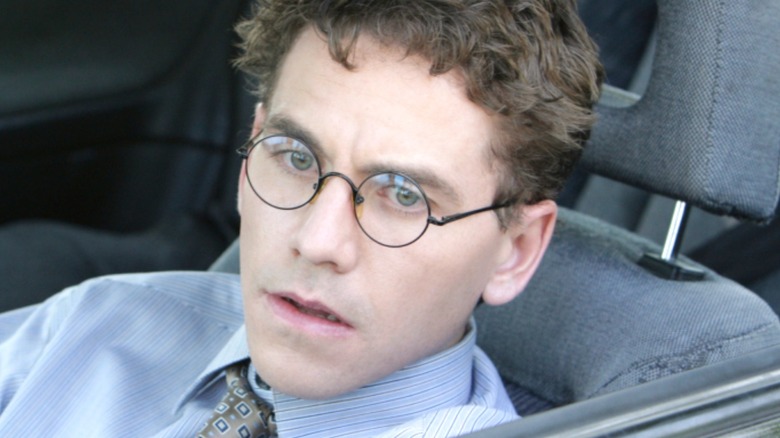 Sonja Flemming/CBS
CBS' long-running military cop procedural "NCIS" has come a long way since its first few seasons. For example, in its current incarnation, "NCIS" features a cast that hardly resembles that of its early days, having most notably replaced longtime star Mark Harmon with seasoned actor Gary Cole.
That said, the original version of the show features its fair share of both ups and downs compared to the version viewers are familiar with today. Season 2 in particular includes an episode that, more than 15 years later, a number of viewers online described as a series high point. By contrast, with the hindsight provided by modern dating culture, another Season 2 storyline revolving around a meet-up organized on an online dating website has aged particularly poorly.
Arguably the worst storyline from throughout all of "NCIS" Season 2, however, is one that showcases some less than savory aspects of a principal character that weren't necessarily acceptable at the time, and seem even more distasteful now.
NCIS Season 2, Episode 4 showcases Tony DiNozzo at his worst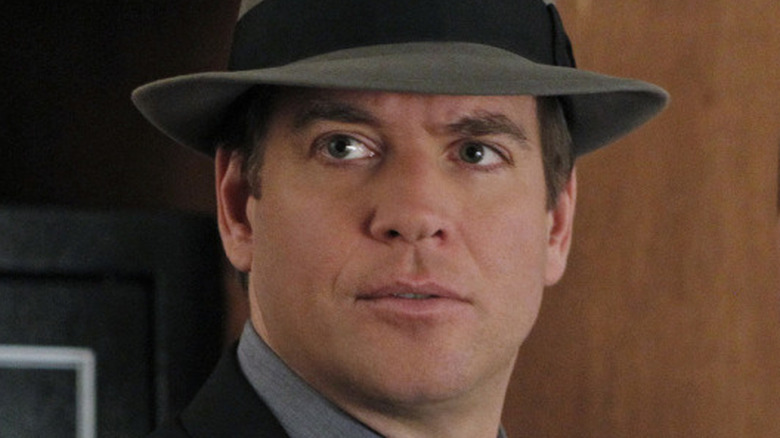 Sonja Flemming/CBS
In Season 2, Episode 4 of "NCIS," titled "Lt. Jane Doe," the Naval Criminal Investigative Service team is tasked with investigating a woman's murder seemingly perpetrated by a Naval officer. While such a storyline is more-or-less routine for "NCIS," the behavior of Agent Tony DiNozzo (Michael Weatherly) toward a number of women throughout is particularly egregious, reaching a nadir when Tony hits on a bartender at a bar that caters to a lesbian clientele in the midst of the investigation.
One user on Reddit started a thread titled "When does Tony start getting less sexist?" in response to Tony's behavior in the episode, elaborating in a reply that it included "the absolute peak of his misogyny" after summarizing what they identified as a particularly distasteful scene.
Tony's attitude in this episode is inevitably colored for viewers today by the fact that his "Bull" co-star Eliza Dushku reported experiencing considerable harassment from Weatherly on set in 2018. This incident and an ensuing conflict with "Bull" network CBS have continued to affect her career years down the line (via Deadline).
So, while Season 2 has plenty to offer longtime fans of "NCIS," perhaps more so than any other storyline from the season, Tony's murder investigation in "Lt. Jane Doe" ranks among some of the lowest points in the entire series.