Game Of Thrones Season 7 Finale Is The Most-Watched Episode Ever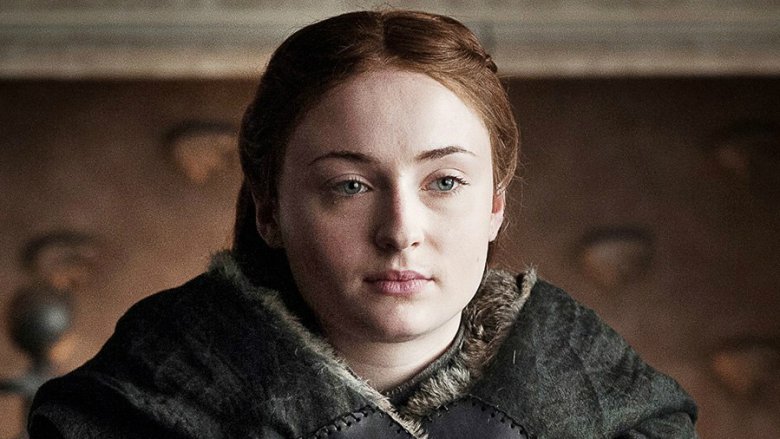 HBO
This is probably far less shocking than some of the events in the episode, but the season 7 finale of Game of Thrones is now the most-watched episode in the history of the HBO series.
Entertainment Weekly reports the super-sized, 80-minute episode called "The Dragon and the Wolf" brought in 12.1 million viewers, up 13 percent from the show's previous high, set two weeks earlier, and 36 percent higher than the season 6 finale. Once you factor in the replays and HBO's streaming services, the total viewership reached 16.5 million.
Overall, season 7 was a massive success for HBO. Counting all of the ways to watch, each episode of the season averaged around 31 million viewers, which is up almost 8 million viewers from the same point last season. 
Unlike in previous weeks, the finale didn't leak online early. But it seems like it wouldn't really have mattered anyway. One leaked episode "The Spoils of War" set a previous ratings record despite being available online days earlier. 
Now that season 7 is complete, we've got just one more season to look forward to. Producers plan to begin production on season 8 in October, and the season is expected to include just six episodes. However, it's believed that the run times for those episodes will be closer to feature-length, which could even everything out. We also don't know exactly when the final season will arrive. It could be late in 2018 or potentially in 2019. 
While we try to wait patiently, take a look at our recap of the season 7 finale, "The Dragon and the Wolf."