Nicolas Cage's Dream Role Might Surprise You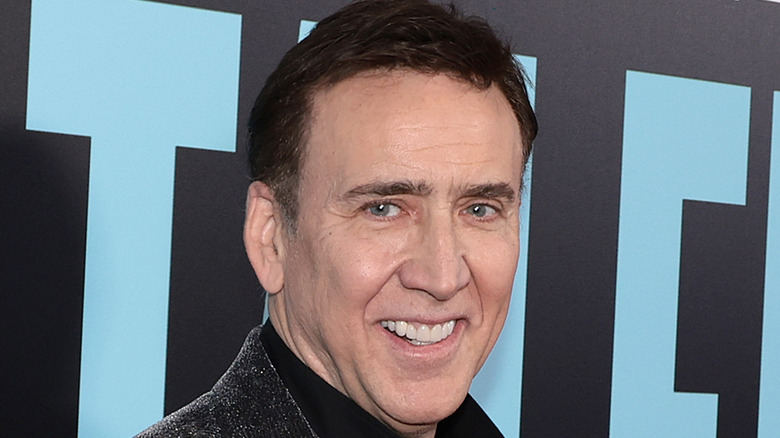 Dimitrios Kambouris/Getty Images
It's safe to say that over the course of his long and storied career in feature films, Nicolas Cage has run the gamut when it comes to playing iconoclast, one-of-a-kind characters. And yet, even he has his dream roles that he'd like to portray if given the opportunity.
He already spoke of his desire to play the Batman villain Egghead in a sequel to "The Batman," but as it turns out, there's another even more significant antagonist from the world of fiction that he would love to take on. And unlike Egghead (who was pretty much a one-and-done villain for the '60s "Batman" TV show who was played by Vincent Price), this legendary bad guy has already been played by quite a few actors over the years in various film and television projects. But if Cage ever got to play this character on screen, he'd surely make him his own and put a memorable, or perhaps even definitive, stamp on the part.
Cage wants to portray the Jules Verne character Captain Nemo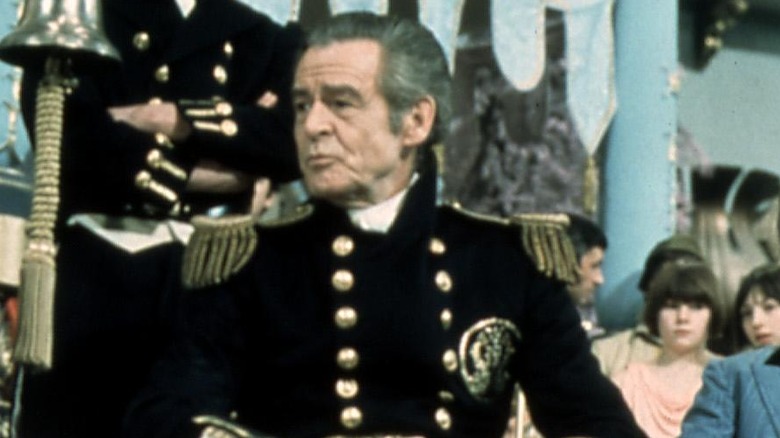 United Archives/Getty Images
In a recent Reddit AMA to promote "The Unbearable Weight of Massive Talent," Nicolas Cage was asked, "What is your dream role that you have yet to complete?" Cage's answer contains no qualifiers or equivocations, so it seems clear that he's certain about his answer. "I would like to play Jules Verne's Captain Nemo," the actor replied, "because of the character's love of the ocean I share that with him."
Captain Nemo is the antagonist of Jules Verne's classic novel "Twenty Thousand Leagues Under the Sea." He is the mysterious captain of the underwater vessel the Nautilus, which he uses to explore the planet's oceans in self-imposed exile from the modern world. He's been played on screen by a legendary fraternity of actors, including Lionel Barrymore, Omar Sharif, Herbert Lom, and Patrick Stewart, and it would be a treat to see Cage get the chance to join them.
Hopefully, some movie producer out there with a desire to do yet another version of Verne's novel (or perhaps its sequel, "Mysterious Island") will give Cage that chance in the near future.