Law & Order: SVU Season 24 - What We Know So Far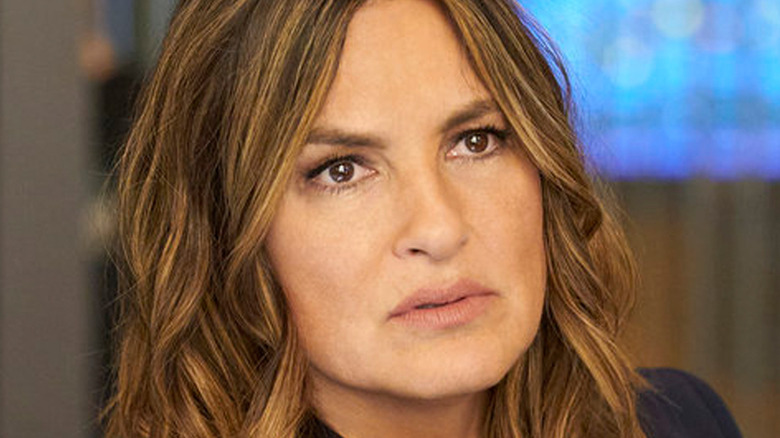 Michael Greenberg/NBC
"Law & Order: Special Victims Unit" has been a cable TV staple for many years now, at one point overtaking the series from which it was spun off to become the longest-running non-animated drama on primetime network television. As of mid-2022, "SVU" is partway through its 23rd season. While plenty of TV series become stale after considerably fewer episodes, "SVU" is, at the very least, still keeping viewers engaged this far into its run.
On one hand, a particularly violent scene in "SVU" Season 23 is perhaps among the most grisly in the series' history, sparking significant fan discussion in the wake of its airing. Moments like this are counterbalanced by quieter character-oriented scenes, such as a series of graveyard flirtations between series regulars and fan favorites Olivia Benson (Mariska Hargitay) and Elliot Stabler (Christopher Meloni).
As Season 23 of "SVU" comes to a close, some viewers will surely be wondering when the landmark drama will be back for more. Here's what we know so far about "Law & Order: SVU" Season 24.
A 24th Season of Law & Order: SVU is in the works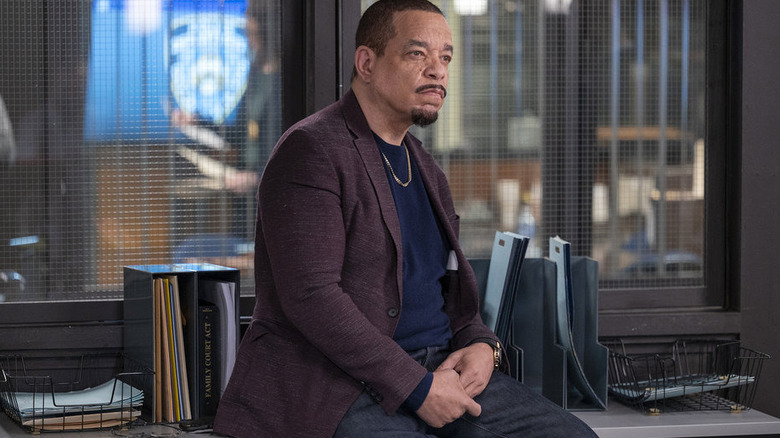 Scott Gries/NBC
While NBC has yet to announce any concrete details about a 24th season of "Law & Order: Special Victims Unit," the network has promised that it will produce at least one more season of the long-running crime drama.
Back in February of 2020, NBC parent company NBCUniversal announced that super producer Dick Wolf signed a deal to remain employed by the network for at least five more years. Within that announcement, NBC revealed that it had likewise renewed "SVU" for three more seasons. At the time, the series was in the midst of its 21st season, so the upcoming Season 24 will mark the final batch of episodes covered by this announcement.
That said, Wolf remains an employee of NBCUniversal for at least three more years, so barring some sort of massive dip in ratings or, say, the loss of one of its lead actors, "SVU" will likely continue past Season 24. For now, though, fans can rest assured that more "SVU" after the conclusion of its 23rd season is a done deal.