Where Is Amazon's The Boys Actually Filmed?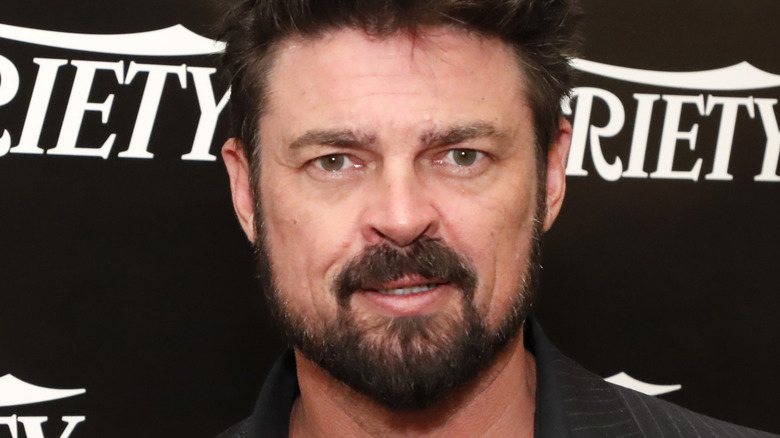 Astrid Stawiarz/Getty Images
Based on the comic book series of the same name, "The Boys" is a unique superhero story that takes a hard look at the dark side of stardom and analyzes the way worshipping superheroes affects humanity. Featuring an all-star cast led by Karl Urban, Jack Quaid, Laz Alonso, Tomer Capon, Antony Starr, and Karen Fukuhara, "The Boys" ups the ante with each and every episode. The series doesn't shy away from the violence and gore that might realistically come from beings having larger-than-life powers, as well as tackling many other themes that are often not explored quite so thoroughly in mainstream superhero movies, including corruption, absolute power, and celebrity entitlement ... not to mention Homelander's strange obsession with milk.
The main characters are constantly moving around, primarily due to the fact that the titular boys are vigilantes on the run from Vought International, a corporation that profits off of the popularity of the superheroes. They're never in the same place for long, and although establishing shots indicate that the series takes place in New York City, is that where "The Boys" is actually filmed? 
Lucky for you, we have the answer below.
The Boys is filmed in Canada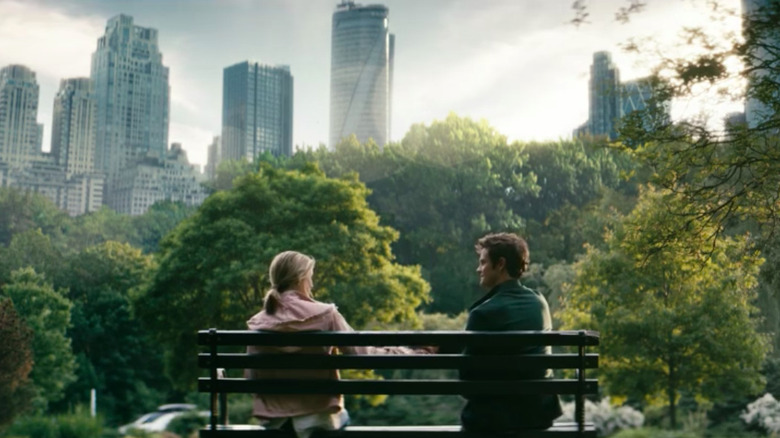 Amazon Prime
While "The Boys" is set in New York City, it's actually not filmed in the United States at all. The series is shot just north of the border in Ontario, Canada (via IMDb). 
As tracked by Toronto Life, various locations in and around the city of Toronto are used to portray the dynamic urban setting on "The Boys." Notable facilities in Toronto like Meridian Arts Centre, North York Civic Centre, and Roy Thomson Hall are used to replicate buildings in Manhattan. The show also uses local parks, establishments, squares to portray the Big Apple, including David Pecaut Square, Pinkerton's Snack Bar, Queen's Park, Regent Park, Willowdale Presbyterian Church, and George Street Diner. 
Even though the series isn't actually filmed in New York City, the plot is so action packed that it hardly matters. The second season finale left plenty of loose ends that need tying, so we can't wait to see what happens when Season 3 of "The Boys" premieres this summer.