The Greg Sanders Scene That Went Too Far On CSI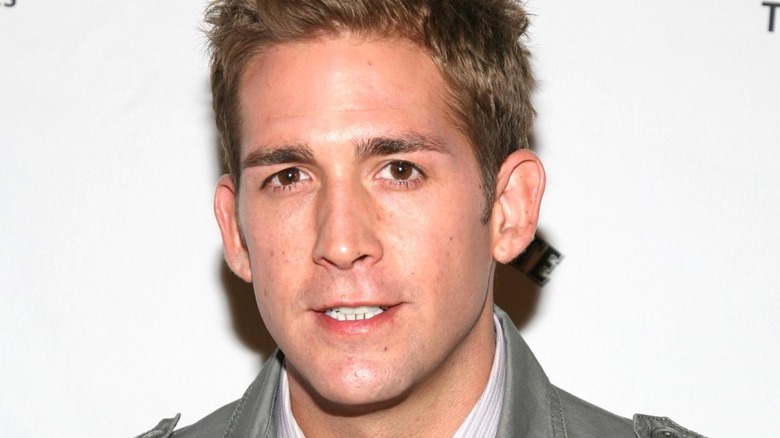 Angela Weiss/Getty
With 16 seasons and a 15-year run, "CSI" changed the game when it comes to police procedurals by shifting focus to ... well, crime scene investigation, as the title implies. The CBS show inspired numerous spinoffs, and remains so complex that you'll likely notice plenty of new things when you rewatch "CSI" Season 1.   
Because of the show's iconic status, characters like Gil Grissom (William Petersen), Sara Sidle (Jorja Fox), and Nick Stokes (George Eads) are well-known to even occasional viewers. However, you might be surprised to discover that none of these famous figures is the longest-serving character in the show. That honor would go to Greg Sanders (Eric Szmanda), who holds the record for the most episode appearances in "CSI." As the show progresses, the relatively happy-go-lucky Greg works his way from lowly laboratory technician to a fully-fledged Level 3 investigator and one of the main characters. 
Due to Greg's lengthy tenure, he's been a part of pretty much every high and low of the show in some shape, form or way. Because of this, it only makes sense that the character's "oh, come on" moment might tie into the show's worst hour. Let's take a look at one particular Greg moment that got some fans' blood boiling. 
Greg's borderline cameo role in Mascara aggravated viewers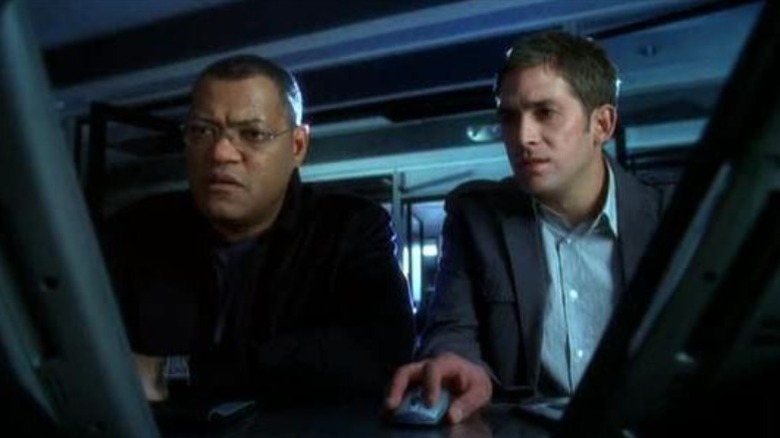 CBS
To locate the moment where "CSI" — and, therefore, its longest-serving character — is at its worst, let's turn into the worst "CSI" episode ever, according to IMDb. At a lowly rating of 6.2 out of 10, this would be none other than the show's 200th episode — Season 9's "Mascara." 
Greg's questionable contribution to this Lucha Libre-themed Ray Langston (Laurence Fishburne) episode is relatively meager, as he's strictly backup and only uncovers information that sends others to the goofiest part of the episode: A Lucha Libre pro wrestling contest where they dive headfirst into a murder plot full of overly colorful characters, mask theft, and Voodoo hallucinogens. Therein lies the problem, really. In an episode that the IMDb reviewers accused of jumping the shark, Greg — who made his name as the show's goofy, rock-loving nerd, and would arguably be an excellent fit for precisely this kind of thing — is basically the invisible man. This didn't go unnoticed by the IMDb reviewers, either, especially since you'd expect such a long-serving character to get at least some love in a benchmark episode. "Catherine and Greg have all but disappeared," user mspeed44 complained. "[Greg and multiple other characters] got almost no screen time at all, and they are the people that I want to watch not Dr. Raymond Langston," ecomposto complained. 
Seeing just how important and long-serving character Greg is in "CSI," and how peculiar and geeky his behavior has been on occasion, it's oddly fitting that these fans were aggravated by the episode where he just briefly appears as a straight-laced investigator who could almost as easily have been just some random guy.