The Shameless Character That Fans Thought Deserved Better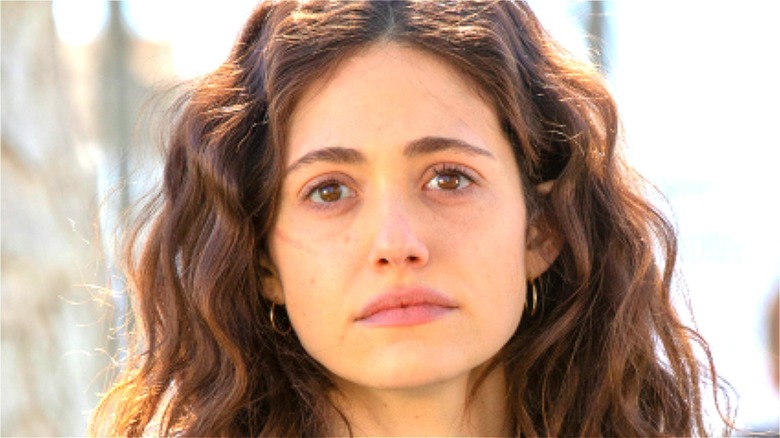 Paul Sarkis/SHOWTIME
The life of the Gallagher children has never been easy. For 11 seasons, "Shameless" depicts the abuse and neglect of the younger Gallaghers inflicted by their alcoholic father Frank (William H. Macy). For most of the series, the parenting duties fall to the eldest of the gaggle of children, Fiona (Emmy Rossum).
Since the age of 16, Fiona serves as essentially the sole caregiver and does her best to raise her brothers and sister. However, over time, she regresses to being more like Frank, and her actions lead to devastating consequences, including — but not limited to – endangering her brother Liam's (Brenden Sims/Christian Isaiah) life.
But while Fiona and the rest of the Gallaghers have intense struggles, they are not the only family on the block with hardships. Even without Frank's reign of terror, one supporting character is put through the gauntlet, with no resolution to be found.
Mandy's abuse was never made right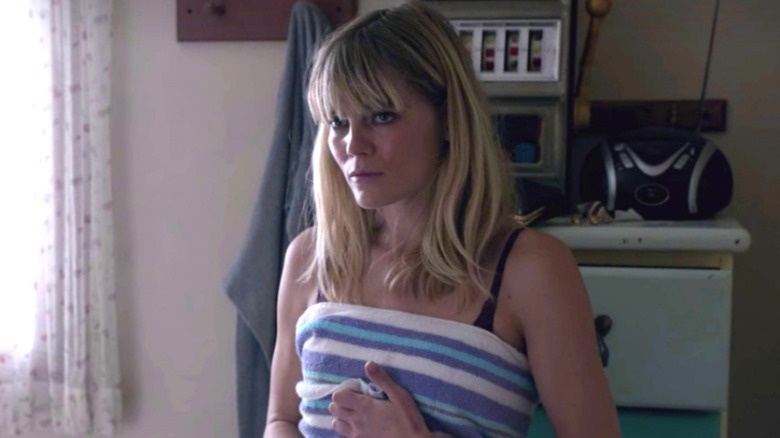 Showtime/Netflix
The one family to arguably have it even worse than the Gallaghers are the Milkovichs. Mickey (Noel Fisher) and Mandy (Emma Greenwell) are plagued with abuse and alcoholism just as the Gallaghers are, except they don't have someone like Fiona to protect them. Mickey and Mandy form relationships with Ian (Cameron Monaghan) and Lip (Jeremy Allen White), respectively, but while Mickey and Ian ultimately get married, Mandy gets no happy ending. 
Fans on Reddit lamented how — despite the potential the character has — Mandy only becomes a love interest for Lip, who treats her terribly. "She was a really a deep and interesting character that the writers didn't explore right," posted u/gallaghwr. "They reduced her to lip when they started dating and then thrown her in an abusive relationship." 
Mandy's storylines often revolve around her trauma. She is sexually abused by her father, and her relationship after Lip involves physical violence that she can't escape from. "Another character they ruined," agreed u/skating_skeleton. "They made her obsess over lip. and she just got abused by all those men." 
Mandy's storyline is left up in the air when her abusive boyfriend moves her to Indiana. When she returns briefly in "Shameless" Season 6, her trauma is clearly still a prevalent force in her life, and she can only count on Ian for support. As soon as she sees Lip, she runs from him, and he is never compelled to make amends for how he treated her.
If you or anyone you know has been a victim of sexual assault, help is available. Visit the Rape, Abuse & Incest National Network website or contact RAINN's National Helpline at 1-800-656-HOPE (4673).