Ryan Gosling To Host Saturday Night Live Premiere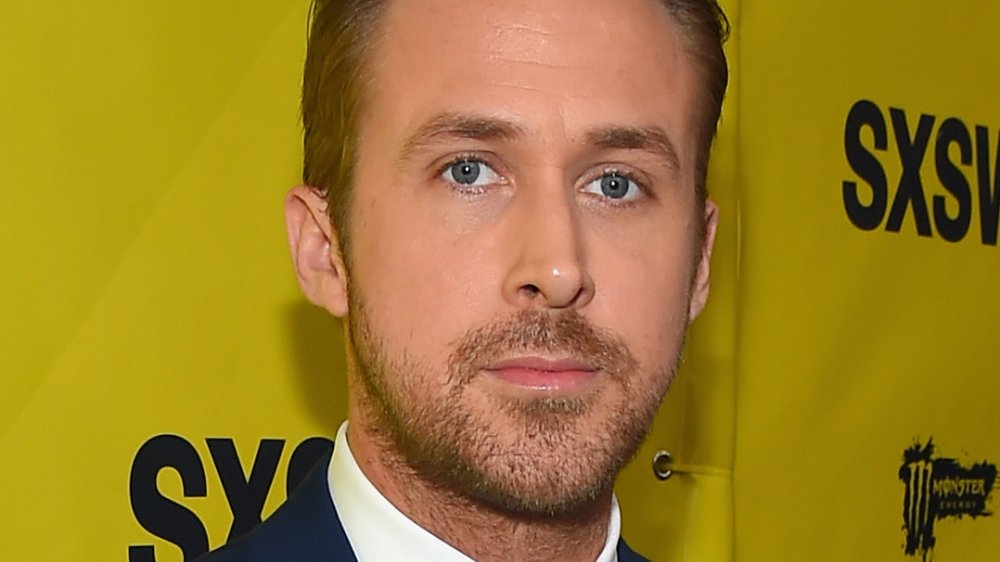 Getty Images
Saturday Night Live is coming back in a big way. The show revealed during the last summer edition of Weekend Update on Thursday that Ryan Gosling is set to host their upcoming season 43 premiere, with JAY-Z serving as the musical guest.
This will be Gosling's second time hosting the show, after an outing in 2015. The actor will be stopping by to promote his upcoming film Blade Runner 2049, which is set to be released on Oct. 6. The R-rated sequel comes from Arrival's Denis Villeneuve based on a script from the original film's Hampton Fancher and Murder on the Orient Express' Michael Green. The movie follows Gosling as a new blade runner Officer K, who unearths a long-buried secret that has the potential to plunge what is left of society into chaos. His discovery leads him on a quest to find Harrison Ford's Rick Deckard, a former LAPD blade runner who has been missing for 30 years.
SNL lost a few of its major cast members after its 42nd season, with Bobby Moynihan, Vanessa Bayer, and Sasheer Zamata making their final appearances on the sketch series. Bayer earned her first Emmy nomination for her work on the final season, while Moynihan's departure left Kenan Thompson, who has been with the show since 2003, as one of the few long-running cast members in the current crop. There's no word on if the show will add new cast members to replace them.
Despite the cast losses, season 42 was one of SNL's most successful ever. Buoyed by an Emmy-nominated Alec Baldwin as Donald Trump, the show managed to achieve a kind of cultural relevancy that has eluded it for a long time. Live coast-to-coast broadcasts, which began towards the end of the season and will likely continue through next season as well, helped to push the show to its highest ratings in 24 years, since the heyday of Adam Sandler, David Spade, and Dana Carvey. The show also received its most Emmy nominations ever, tying with Westworld for the most nods at the upcoming ceremony.
SNL returns for season 43 on Sept. 30 at 11:30 p.m. on NBC. While we wait, read up on the untold truth of the show.