Bobby Moynihan Leaving Saturday Night Live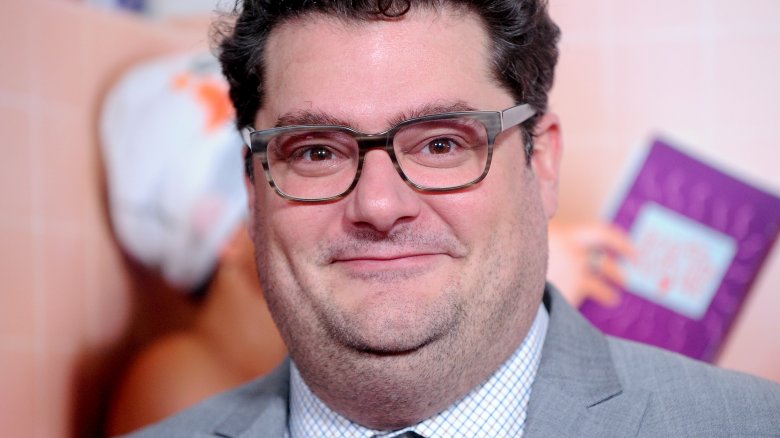 Getty Images
Rick and Morty was wrong: Bobby Moynihan won't reach 25 consecutive seasons on Saturday Night Live. (Piece of Toast breathes a sigh of relief.) Variety reports that the star will leave the sketch show after the end of this season to take a starring role on his CBS sitcom Me, Myself, and I.
Moynihan joined SNL in 2008. His nine seasons on the show make him one of the series' longest-running cast members, tying with Kevin Nealon and Jason Sudeikis. In the current crop, he's only beat by Kenan Thompson, who joined in 2003 (and who is currently tied with Darrell Hammond for the longest tenure ever). His recurring characters include Drunk Uncle, secondhand news correspondent Anthony Crispino, Ass Dan, and Michael Che's high school friend Riblet. His celebrity impressions include Ted Cruz, Danny DeVito, Guy Fieri, Snooki, and George Lucas.
Me, Myself, and I follows one man at three different points in his life: as a 14-year-old, a 40-year-old, and a 65-year-old. Moynihan will play the 40-year-old version, while John Laroquette takes on the role of the 65-year-old and Jack-Dylan Grazer plays the 14-year-old. Mandell Maughan, Brian Unger, Sharon Lawrence, and Jaleel White also star in the single-camera comedy series, which is coming to CBS on Monday nights this fall. 
Moynihan's last SNL episode, hosted by Dwayne Johnson, will air on Saturday at 11:30 p.m. on NBC. While we wait for the star to say his goodbyes, read up on the untold truth of the show.