Bad Times At El Royale Adds Newcomer Cailee Spaeny To Cast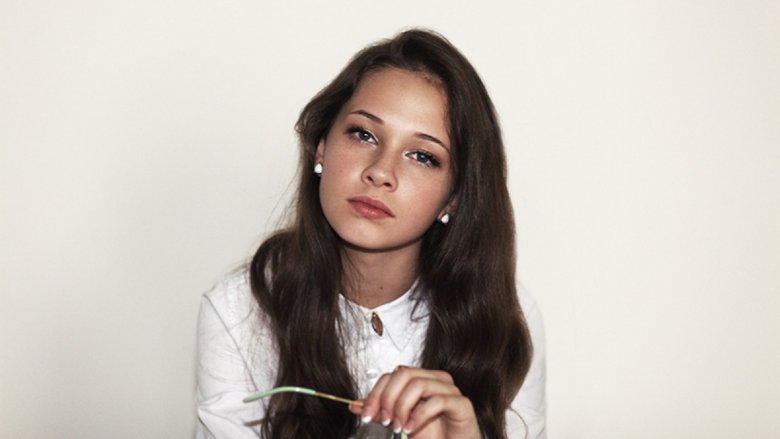 IMDB/Kenneth Lawrence
A fresh face has arrived at the El Royale.
The Hollywood Reporter has confirmed that actress Cailee Spaeny will be joining the feature Bad Times at El Royale, which is currently in development from director Drew Goddard.
The second film from Goddard, Bad Times comes with some degree of anticipation attached to it, it being the director's second movie to write and direct after his debut with 2012's mind-bending horror genre sendup Cabin in the Woods. In addition to directing that film, which he co-wrote with Joss Whedon, Goddard wrote the script for 2008 monster movie Cloverfield, had a hand in writing World War Z, was nominated for an Academy Award for writing The Martian, and has also co-written the screenplay for Deadpool 2 with actor Ryan Reynolds. 
In addition to his screenwriting work, Goddard also created Netflix's Daredevil series, kicking off a run of Netflix superhero shows that recently all tied together in mash-up series The Defenders, which Goddard also wrote for.
Spaeny comes onto the project joining a so-far rock-solid cast, starring alongside Chris Hemsworth and Jeff Bridges. All that is currently known about the movie is that it will take place at a run-down hotel near Lake Tahoe in California, following a cast of mysterious characters whose stories collide violently. The plot, and even genre, is so far being kept a secret. 
Spaeny is also set to star as the lead in the upcoming Pacific Rim 2. So as this actor comes up in her career, take a look back at the Goddard movie where another famous face got a big break in our feature on the rise of T.J. Miller.