What Is Laura's Job In Netflix's 365 Days?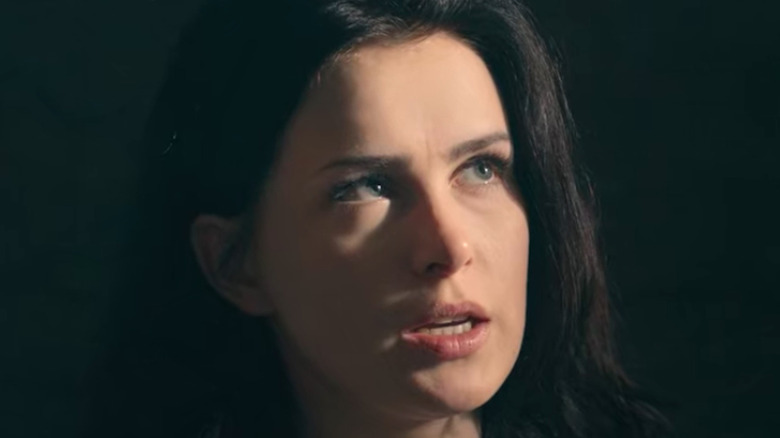 Next Film
Based on the first novel of an erotic trilogy by author Blanka Lipińska, "365 Days" follows the illicit love affair between Massimo (Michele Morrone) and Laura (Anna-Maria Sieklucka). Drawing comparison with the "Fifty Shades" series, the film features a male lead with money to burn. Massimo takes Laura on lavish shopping sprees and hires personal stylists for her, not to mention his opulent Italian estate. Massimo's wealth comes from the family business, which just so happens to be the Mafia.
"365 Days" received some major backlash for romanticizing kidnapping and organized crime, so it's shocking that any part of the film is based on a true story. While Massimo's criminal activities are frequently referenced throughout the film, Laura's professional aspirations are not central to the plot of "365 Days." If you weren't paying close enough attention, you might have missed what Laura does for a living entirely. But if you're looking for a refresher on Laura's character details, then we've got you covered.
Laura's job helps her fool her loved ones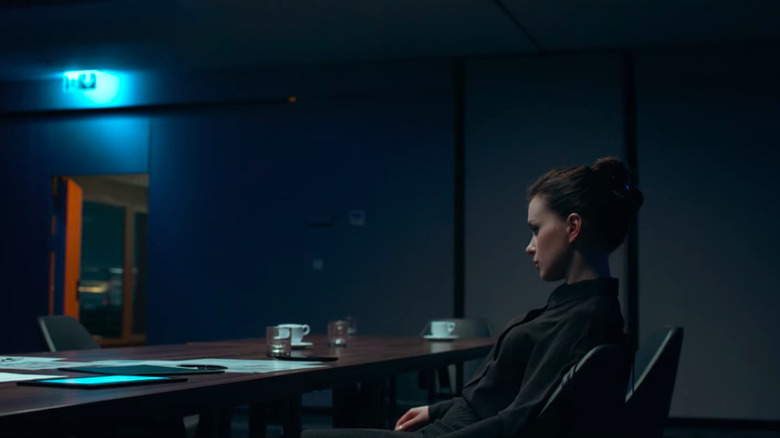 Next Film
While Laura's specific job title is never discussed, it's pretty clear early on in "365 Days" that she works in the hospitality industry. One of the very first scenes in the movie shows Laura in a meeting with some of her colleagues and it's clear that the room is tense. Someone has made a mistake and everyone is pointing fingers, but Laura quickly deescalates the situation. She mentions checking a famous band into the hotel, and her coworkers continue to discuss a security incident that took place shortly thereafter. Laura seems confident and competent in the boardroom, qualities she keeps to some degree after becoming entangled with Massimo.
Once Massimo allows her to use the phone, Laura calls her mother and explains that she has accepted a one-year contract at the best hotel in Sicily. Obviously, this is a lie, but it must seem plausible enough because Laura's mother accepts the explanation without question. After Massimo kidnaps her, Laura doesn't return to work for the remainder of the film. Massimo resides primarily in Italy and Laura's job is in Poland, plus, there's no need to work when your captor is the leader of a successful crime syndicate. Two sequels are currently in development, so maybe viewers will see more of Laura's ambition shine in the next movie (via Deadline).