Apple TV+'s Shrinking - What We Know So Far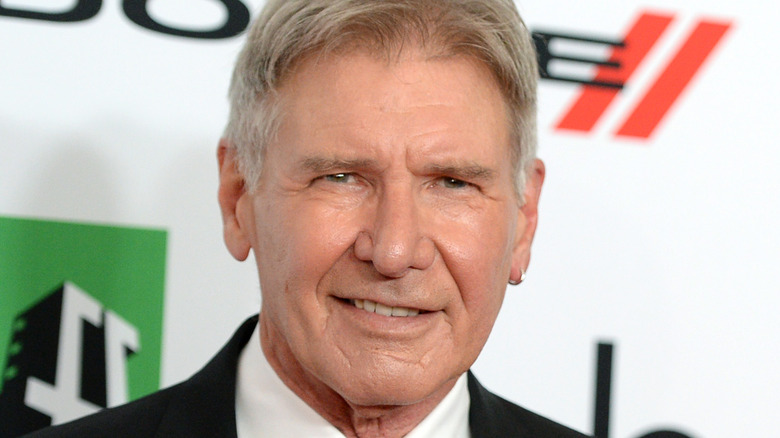 Jason Kempin/Getty Images
Names like Netflix, Disney+, and HBO Max stand at the forefront of the streaming world, each with a rich library of TV shows and movies that viewers can't get enough of behind them. Of course, much of what keeps people coming back is original programming, which has become an increasingly wiser investment for those hoping to make the most of this new way that people consume media. Just look at Apple TV+, a streaming service that launched in 2019 and has managed to pull in subscribers with a variety of enticing exclusives.
From "Ted Lasso" to "See," Apple TV+ has repeatedly struck gold with its original projects, and it's not difficult to see why. The majority of these productions are well-made, they cover several different genres and age ranges, and, of course, they feature recognizable, talented cast members that go a long way in pulling audiences in. Anne Hathaway, Dave Bautista, Gary Oldman, and many more have jumped to the small screen for the streamer, and they're about to be joined by arguably one of the biggest names in Hollywood: Harrison Ford.
After a lengthy negotiation process, the Harrison Ford of "Star Wars," "Blade Runner," and "Indiana Jones" fame is about to give long-form television a proper shot for the first time in his illustrious career. Here's what we know so far about his upcoming comedy series, "Shrinking."
Shrinking is an emotional rollercoaster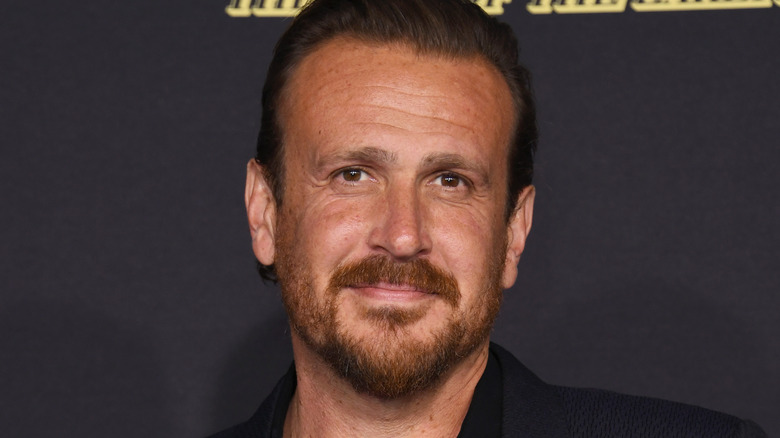 Jon Kopaloff/Getty Images
As announced by Deadline on April 4, 2022, the 10-episode "Shrinking" is on its way to Apple TV+. It predominantly stars Jason Segel — who will write and executive produce the show alongside showrunner Bill Lawrence as well as fellow actor and producer Brett Goldstein — as a grieving therapist who decides to be brutally honest with all of his patients. As it turns out, this approach comes with serious ramifications both for him and those he's promised to help. Harrison Ford joins Segel as Dr. Phil Rhodes.
According to the report, Rhodes is your typical working-class shrink whose blunt nature never overpowers his desire to help those in need. He has made Cognitive Behavioral Therapy his area of expertise for decades, and he hopes to pass on his extensive knowledge to his understudies. Sadly, he's now facing a Parkinson's diagnosis, leaving him no choice but to reconnect with concerned friends and distant family while determining what kind of legacy he wants to leave behind. 
Further casting information and news of a release window remains unknown as of this writing, but hopefully, it's not too far away. "Shrinking" looks like it has the potential to be quite the emotional rollercoaster of a series — one that fans of Harrison Ford and Jason Segel or those generally interested in new TV programs won't want to miss.