Emilia Clarke's Han Solo Character Finally Has A Name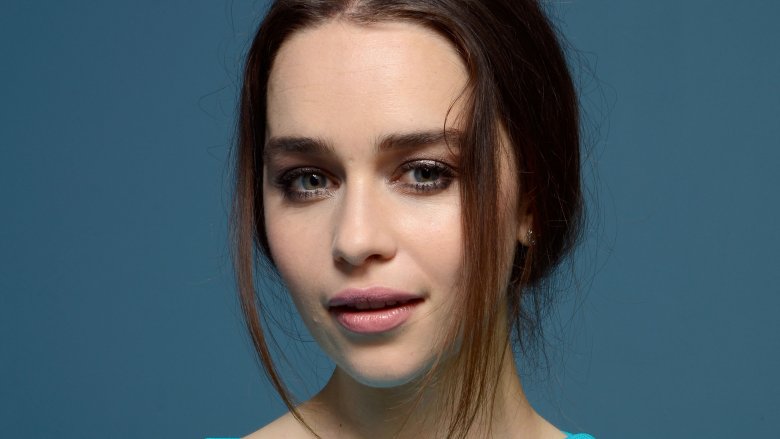 Getty Images
Whether it turns out to be the actual name or not, we finally have something to call Emilia Clarke's character in the Han Solo movie.
Yesterday it was revealed that Emmy-nominated actor Michael K. Williams was cut from the upcoming Star Wars anthology flick when reshoots began. In an interview with Vanity Fair, Williams opened up about his character, but he also revealed the name of Clarke's character, which had previously been kept top secret. 
He said his character was a half-human, half-animal who is a "link between Han Solo and Emilia [Clarke]'s character, Kira."
That sound you just heard is dozens of voices at Lucasfilm suddenly crying out in terror. However, MakingStarWars.net thinks that Vanity Fair actually got it wrong. The reliable site claims that sources close to the production confirmed that the character is actually named "Kura."
For Star Wars super-fans, the name "Kira" might sound familiar. It was rumored to be the name of Daisy Ridley's character in The Force Awakens. Is it intentional? Or do the folks at Lucasfilm just really like the name? We probably won't find out for sure until Han Solo hits theaters May 25, 2018.
But, speaking of names, there's also a chance that this will be what the currently untitled movie is called.