What Happens When Someone Resigns From The Academy?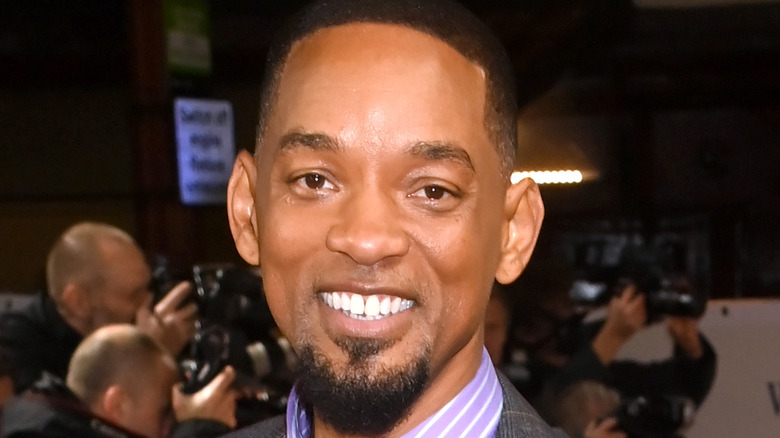 Dave J Hogan/Getty Images
The now-notorious slap that Will Smith handed Chris Rock at last week's 94th Academy Awards ceremony in defense of his wife, Jada Pinkett Smith, continues to reverberate within the film industry. After offering a social media apology a day after the Oscars ceremony took place on Sunday, March 27 (via Variety), the actor still faced disciplinary actions from the academy of Motion Pictures Arts and Sciences (AMPAS) as a result of his actions, which include refusing to leave the event afterward. The more than 50 members of the Board of Governors met and voted, Deadline said, "to pursue the matter further."
In the wake of that news, Smith indicated on Friday that he would voluntarily leave the Academy as a result of violating its Code of Conduct — which forestalls one of the harshest punishments that it could impose on him. In a statement (per Deadline), he said, "I am resigning from membership in the Academy of Motion Picture Arts and Sciences, and will accept any further consequences the Board deems appropriate. Change takes time and I am committed to doing the work to ensure that I never again allow violence to overtake reason." 
The Academy accepted his resignation. But what exactly does that mean for Smith?
Smith won't lose his Oscar, but could face additional reprisals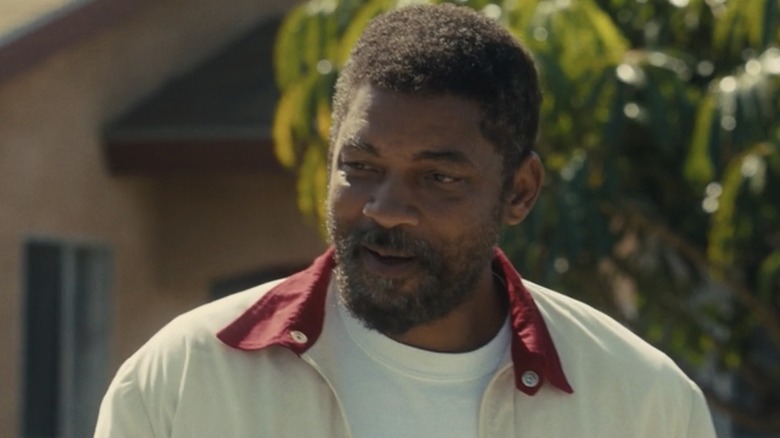 Warner Bros. Pictures
Any Academy resignation means that a former member can no longer access screeners for the films in consideration for awards, and can't vote for them. Smith specifically loses a few privileges that would have been afforded to him: for instance, he likely won't be invited to present the best actress award at the 95th Academy Awards, which is traditionally the role of the previous year's best actor winner, per Deadline.
However, Smith is not in danger of losing the actual Academy Award he won this year for "King Richard." Only one Oscar has ever been rescinded, and that was based on a technicality: In 1969, the documentary "Young Americans" from Alex Grasshof won for best feature-length documentary, but the film was later deemed ineligible because it had been previewed at a showing in 1967 — too early for the 1968 awards (via The Los Angeles Times). Making Smith return his Oscar might open up a can of worms, as some industry critics are saying that if Smith loses his Oscar, other controversial filmmakers should too — including Mel Gibson, Harvey Weinstein, and Roman Polanski (via Newsweek).
But whether Smith will be invited to attend future events, along with any other penalties, depends on the board's decision during the board's next meeting on April 18 (via The New York Times). His potential re-admittance also comes at the board's discretion, according to People. Even though he's still eligible to win Academy Awards without being a member (per Variety), you can imagine individual Governors will think twice about giving him the stage again.