Stranger Things Creators Want Series To End After Four Seasons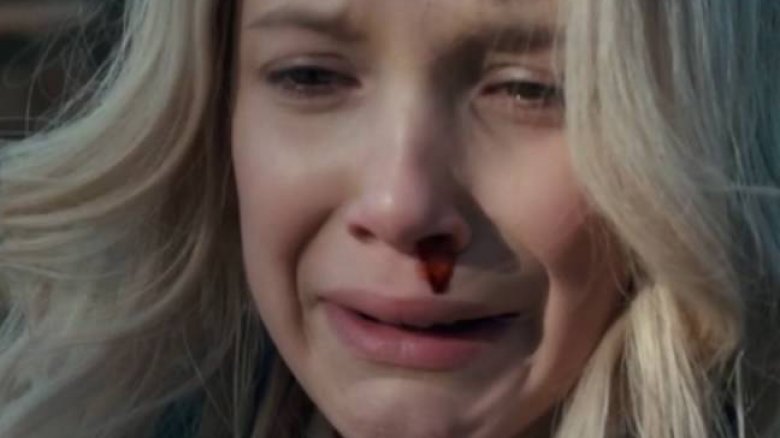 All good things must come to an end. 
Speaking with Vulture, Stranger Things creators Ross and Matt Duffer revealed that they envision the series will end after just four seasons.
The well-loved show, which has amassed a legion of dedicated fans and has catapulted into the mainstream as one of Netflix's greatest original series, has reportedly already been picked up for a third season. But by that season's finale, the Hawkins, Indiana preteens will be headed off to college, the Duffer brothers explained. 
"We're thinking it will be a four-season thing and then out," explained Ross. Matt added, "We just have to keep adjusting the story. Though I don't know if we can justify something bad happening to them once a year."
Ross chimed in once more, making a lighthearted joke at where the characters will be at mentally come the end of the third season, if spooky supernatural things keep plaguing them year after year. "They're going to have to get the f— out of this town!" he laughed. "It's ridiculous!" 
Netflix has yet to comment on the Duffer brothers' vision, but we'll update you when we get word. 
As for what's next on Stranger Things, Eleven actress Millie Bobbie Brown revealed that the upcoming season is going to blow everyone away. "It's gonna be very exciting, very unpredictable. You don't really find out what you want to find out, but then when you find out, you like it," the young star said. 
Similarly, Finn Wolfhard, who plays Mike Wheeler in the series, warned that audiences should prepare for a ton of grieving in season two. "[Mike] kind of devastated," Wolfhard said. "His whole demeanor has faded away, I guess. He's not really a leader anymore. He's just kind of there. He doesn't really want to go on adventures anymore. He just kind of goes to school and does his own things, kind of a loner. As the season goes on, he kind of goes back to his old ways."
Brown echoed his comments, explaining that Eleven will be lamenting the loss of her friend, Will Byers, played by Noah Schnapp. The pair were torn apart when she left the Upside Down. "She's obviously grieving from being away from Mike," said Brown. "It's a very big thing for her mentally. It's a big climax this season for Eleven and you'll earn a lot more about her."
Stranger Things is set to return to Netflix on October 27. Until then, find out the untold truth of the series.