Moon Knight And Loki Season 2 Will Have Something Very Important In Common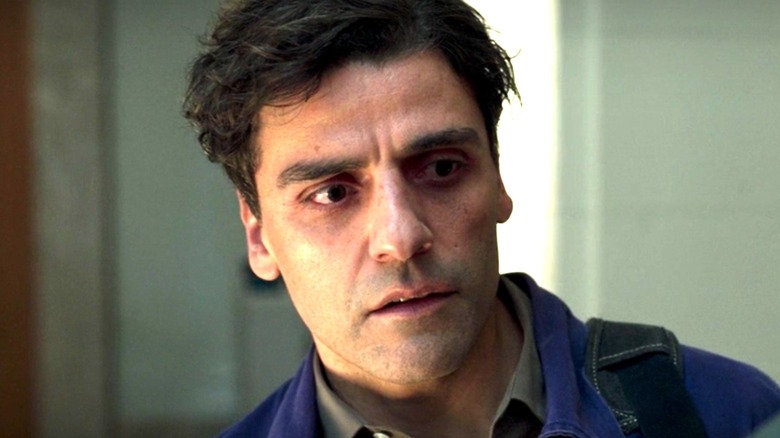 Marvel Studios/Disney+
Today finally sees the arrival of Steven Grant, his mysterious alternate personality Marc Spector, and their costumed, monster-pummeling alias, Moon Knight. The six-part series has officially begun on Disney+, with Oscar Isaac taking on the titular role (or should we say roles?) that bring something the Marvel Cinematic Universe has never seen before, thanks to some impressive creative input from those involved — who have all, through creativity and experimentation, set down a path that means big things for the future of the MCU.
While Oscar Isaac is getting heaps of praise in the reviews, major credit also goes to the creative talent behind the camera, such as head writer Jeremy Slater and lead director Mohamed Diab. Lots of credit also goes to the two other directors working on the series, Aaron Moorhead and Justin Benson, who have managed to pull off a brand-new Marvel show packed with chaotic cult leaders, Egyptian gods, and moon-shaped paraphernalia. 
Having done such a great job, it appears that their success has earned them passage into the offices of the TVA — as soon enough, they will be taking charge of the second season of "Loki."
While it may be a big job to take, both recently discussed their perspective on Thor's iconic sibling, and they have been quick to highlight some surprising similarities between the Norse God of Mischief and the renegade avatar of the Egyptian Moon God.
Moorhead and Benson promise that Loki's second season will be just as fresh and unexpected as Moon Knight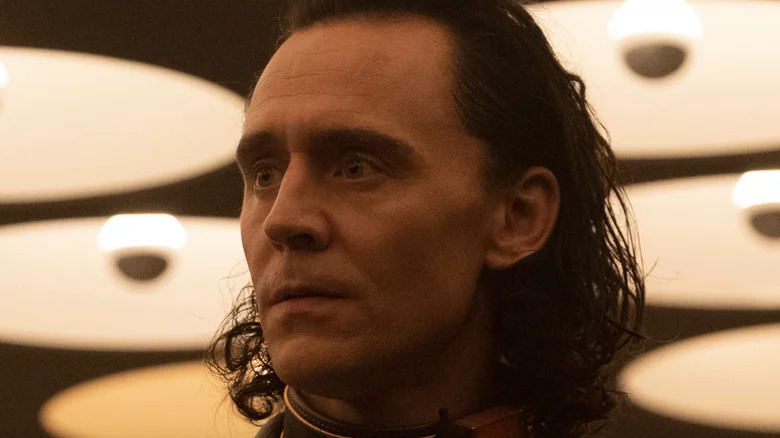 Marvel Studios/Disney+
Speaking to ComicBook.com, Moorhead explained that another round with Loki and his jetski-obsessed buddy, Mobius (Owen Wilson), will share some notable similarities with their current series about an Avenger-in-the-making — because just as "Moon Knight" is an inherently risky project, the same will hold true of "Loki" Season 2.
"I think the biggest thing about 'Loki' is just that it's actually a lot like 'Moon Knight,' where there's just no reason to do it if it's not going to be something new and fresh," he explained, immediately making us think how these two Marvel characters might interact with one another, now that they've been mentioned in the same conversation.
"It's funny is, it does feel like Marvel would be willing to walk away unless it actually is something that they felt the unexpected," Moorhead suggested. "Like from 'Moon Knight' and especially because Moon Knight is a character where nobody knows almost anything about him, yet. Soon to be changed, right? And so our gloves are off and we get to kind of do whatever we want. And everybody at Marvel and ourselves gets really excited when we are presented with the unexpected." 
That doesn't mean there isn't pressure that comes with both projects. Moon Knight, unknown or not, has a number of beloved comic book runs, while Season 1 of "Loki" was a smash hit. Both projects do share the similarity of starring outsider characters who are known for being unpredictable, though, and it'll be exciting to see how they steer their Moon Knight experience into the hopefully even weirder world of the TVA. For now, you can follow "Moon Knight" on Disney+, where new episodes air every Wednesday.