The NCIS: Los Angeles Episodes You Likely Didn't Know Chris O'Donnell Directed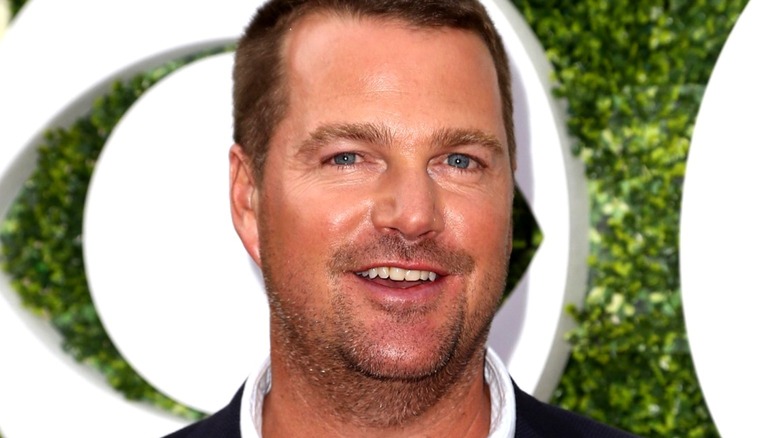 Tommaso Boddi/Getty
It's pretty common for longtime actors of television series to eventually try their hand at directing episodes of their show — what better place than where you're already familiar with the cast and crew?
Many actors, from David Duchovny — who directed three episodes of "The X-Files" — to David Schwimmer — who directed ten episodes of "Friends" — have dipped their toe into the creative medium by working on episodes of their already-thriving shows. So it shouldn't be a surprise that Chris O'Donnell decided his show, "NCIS: Los Angeles," would be the perfect environment to get into the directing game.
O'Donnell has been acting since his first role as Evan in the series "Jack and Mike" in 1986, and has also produced five of the projects he's been involved in (via IMDb). But "NCIS" would be his first and only time getting behind the camera. "Such a great learning experience," O'Donnell said in an interview with ET Canada. "There are moments it can be overwhelming, because obviously you're still acting... when I'm in the scene, it's tricky. I have to look around, 'was that all right? Was that all right?'" It's safe to assume it went all right, since he directed three episodes between 2013 and 2015.
Chris O'Donnell directed episodes in Seasons 4, 6, and 7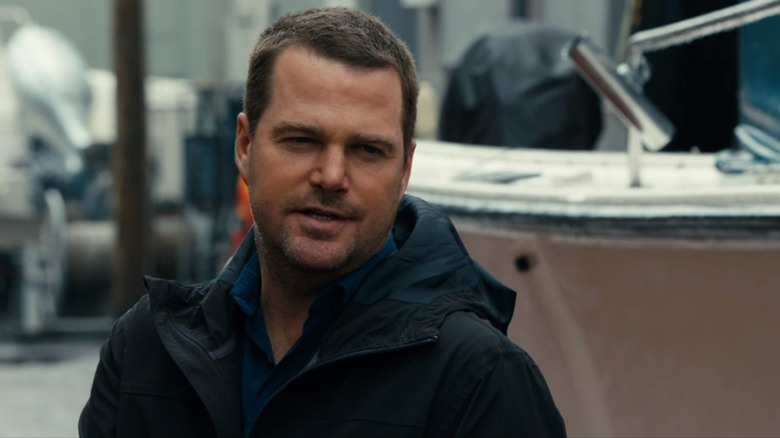 CBS
Chris O'Donnell's directorial debut for "NCIS: Los Angeles" was Season 4, Episode 17, and was rated 8.2/10 on IMDb. The episode sees Sam (LL Cool J) and his wife Michelle (Aunjanue Ellis) go undercover for the CIA to finish a case of hers that seems to involve the stolen nuclear weapons and arms dealer Isaak Sidorov (Timothy V. Murphy).
O'Donnell next directed Season 6, Episode 6, in which Sam is framed and arrested for murder. Like the first episode he directed, viewers responded positively, with an IMDb rating of 8.3/10. The episode also features MMA fighter Anderson Silva, and has an interesting fight scene involving Sam and the man who framed him, Lee Stevens (James Black).
The third and last episode O'Donnell directed is Season 7, Episode 7. In this episode, Kensi (Daniela Ruah) and Deeks (Eric Christian Olsen) go undercover to infiltrate a cult, in an attempt to rescue a former Department of Defense employee who shared classified information with them after being brainwashed.
Ruah thought very highly of O'Donnell's directorial skills, telling Entertainment Tonight: "He's a great director because he's very specific in what he wants... He's an actor himself, so he knows how it feels."
O'Donnell hasn't directed anything else since 2015, but in a previous interview with ET, he spoke of directing as "a valuable learning process for when someday I want to get out and make my own films." With a statement like that, we could see a future with O'Donnell directing even more episodes — and more.