Hello Stranger - What We Know So Far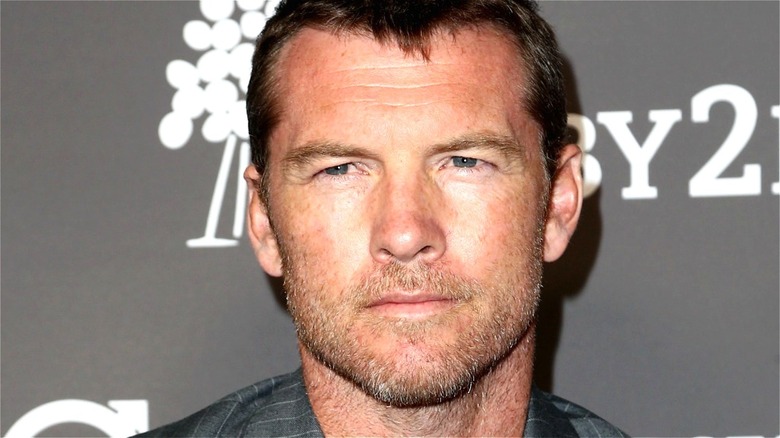 Tommaso Boddi/Getty
Are you in the mood for a tense thriller featuring androids?
Then you need to become familiar with the upcoming project "Hello Stranger." In a story that appears to draw elements from a "Black Mirror" episode, "Hello Stranger" follows a woman, Faye, who attempts to bring her husband, Evan, back to life via an android simulant. This simulant perfectly mirrors Evan in every way, but Faye just can't shake the feeling that something is amiss, and she can't quite fall in love with the android. As a result, simulant Evan will have to go to great lengths to get Faye to fall in love with him while avoiding capture from a government agency attempting to recapture simulants that could gain sentience. 
It's one-part science-fiction, one-part thriller, and all of something plenty of people are bound to see, especially once you hear about who's in the cast. Some of the most talented actors working today have signed on, including one of the brightest talents to grace the Marvel Cinematic Universe. 
Simu Liu joins a cast including Sam Worthington, Robbie Amell, and Jordana Brewster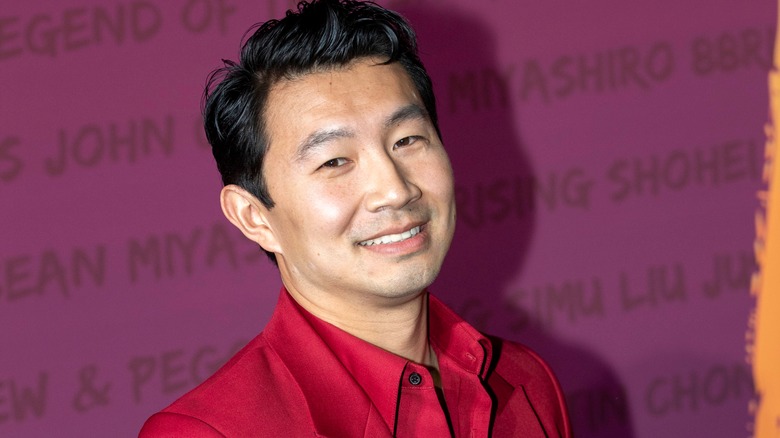 Eugene Powers/Shutterstock
"Hello Stranger" already had an impressive cast to its name when it was announced early in production that Sam Worthington, Robbie Amell, Jordana Brewster, and Alicia Sanz had signed on. However, Deadline broke the story of another exciting addition to the cast in the form of Simu Liu. The actor initially broke onto the scene with a role in the popular sitcom "Kim's Convenience," but he rose to global stardom thanks to his lead role in Marvel's "Shang-Chi and the Legend of the Ten Rings."
Fans weren't the only ones excited to hear about Liu's upcoming project. Kirk D'Amico, president and CEO of Myriad Pictures, said in a statement, "We are all tremendously excited that Simu Liu has joined the cast of 'Hello Stranger.' We think that Simu will absolutely do a great job with this pivotal role for [director April Mullen] and the production." There's no official word yet on what precisely Liu's role would be, but it's bound to showcase his immense talents.
April Mullen, who previously directed the 2020 thriller "Wander," will film the picture; Ryan Christopher Churchill wrote the script. James van der Woerd and Tim Doiron, who both also previously worked on "Wander," will produce, while D'Amico is set as an executive producer.