Who Plays Dalia Reed In NCIS: Hawaii?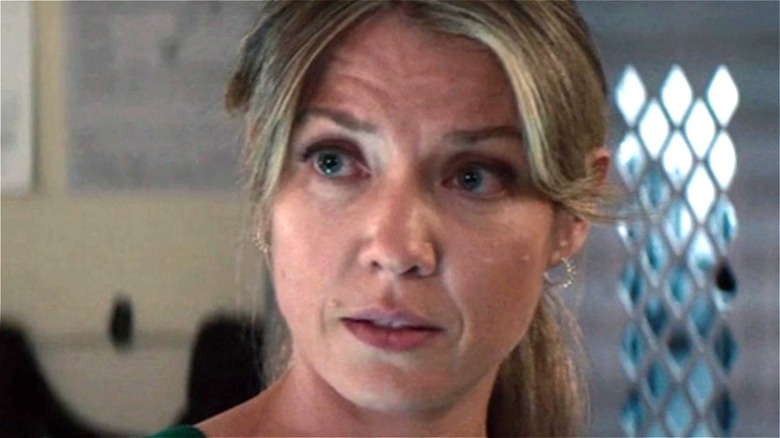 CBS
In October of 2021, CBS announced that its initial few episodes of "NCIS: Hawai'i" were enough of a hit to justify ordering a full first season of the "NCIS" spinoff series. As of March 2022, "NCIS: Hawai'i" is still in the midst of Season 1, and a second season has yet to be announced. That said, a crossover episode between "Hawai'i" and its progenitor is imminent, which may, at the very least, introduce some habitual "NCIS" viewers to the recent spinoff.
Detective Dalia Reed isn't a central character on "NCIS: Hawai'i," but she may nevertheless have sparked the interest of viewers captivated by her limited screen time on the show so far. Dalia is briefly introduced in Episode 4 as Ernie Malik (Jason Antoon)'s crush, before playing a much more significant role in Episode 11. In her latter appearance, she aids the "NCIS: Hawai'i" team in their hunt for a drug dealer named Trey Santos (Nick Gracer) and becomes romantically involved with Ernie to boot.
As "NCIS: Hawai'i" possibly continues to grow in the wake of its Season 1 renewal and "NCIS" crossover episode, an increasing number of viewers may be introduced to its sizable cast of characters, including Dalia. For those curious, here's the actor that portrays her in her two "NCIS: Hawai'i" appearances thus far.
Dalia Reed is portrayed by Lauren Cook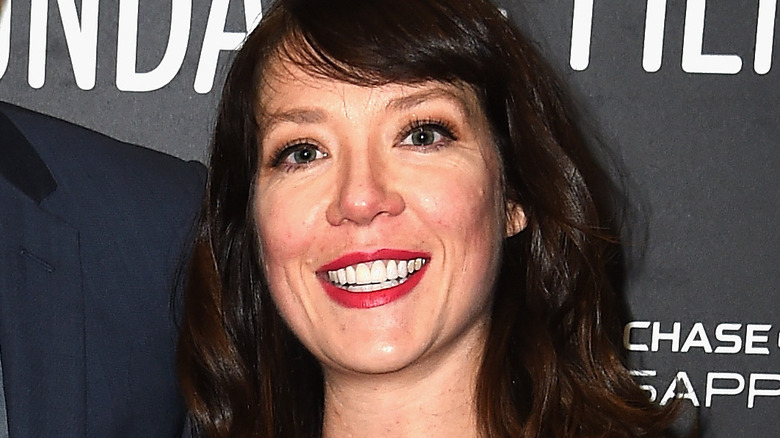 Nicholas Hunt/Getty Images
In both of her "NCIS: Hawai'i" appearances to date, Dalia Reed is portrayed by actor Lauren Cook (via IMDb). Cook's earliest credit is as a writer and principal cast member of "Floaters," a webseries about a group of women in their twenties sharing a living space and a workplace. A couple of years later, Cook collaborated with "Floaters" showrunner Mike Stickle again on a show called "Chaos Theory," once again serving a multifaceted as creator, writer, and lead actor.
Outside of the series she helmed and a few film appearances, Cook's filmography is largely comprised of one-off appearances in major TV shows. The list of series with an episode featuring Cook includes "The Mindy Project," "Fresh Off the Boat," and the recent Jabari Banks-led "Bel-Air," among others.
In 2017, Cook also appeared on an episode of interview podcast "WTF with Marc Maron" alongside her husband Kurt Braunohler to discuss their podcast about marriage, "Wedlock." Years later, in 2021, news dropped that Cook and Braunohler are collaborating on a workplace comedy for NBC that takes place in a birthing center titled "Pushing" (via Deadline).
Fans of Dalia Reed on "NCIS: Hawai'i," then, can watch old episodes of shows like "Floaters" and "Chaos Theory," or tune into the eventual premiere of "Pushing," for more from Lauren Cook.