The Walking Dead Season 11 Character Fans Cannot Stand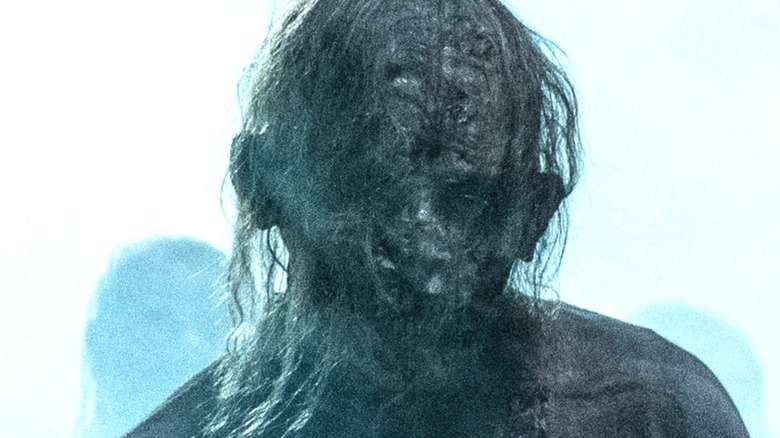 Josh Stringer/AMC
"The Walking Dead" is in the midst of part two of three of its final season on AMC and AMC+, meaning that an endgame is in sight for the hit zombie TV franchise's mainline series. Currently, a large city-like stronghold called The Commonwealth is at the heart of its central story, and many of the principal cast members that remain on the show have to reckon with its existence.
For example, midway through Season 11, Part 2, Maggie Rhee (Lauren Cohan) must make a difficult choice concerning her fellow one-time Hilltop community members, and how they may or may not change their lifestyles upon arriving at The Commonwealth. Like many such moments throughout "The Walking Dead," plenty of viewers shared their thoughts on Maggie's decision. In this case, viewers were more-or-less evenly divided between support and opposition.
One new Season 11 character, however, has near-universally become the subject of fans' scorn online, most recently in the wake of Season 11, Episode 14's premiere on AMC.
Walking Dead fans don't like Sebastian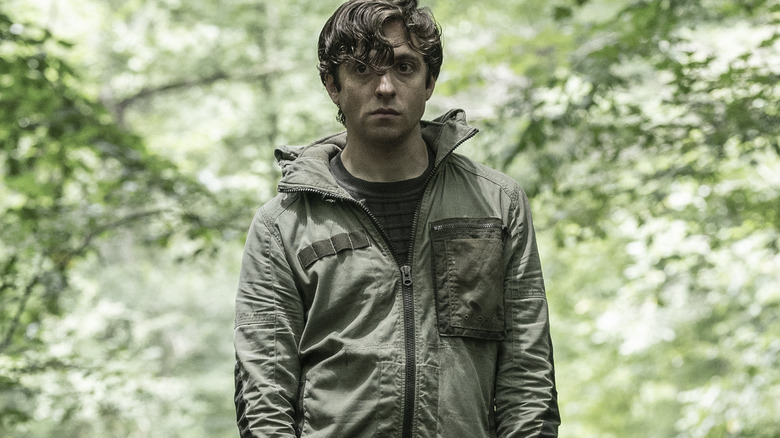 Josh Stringer/AMC
On March 27, after "The Walking Dead" Season 11, Episode 14 premiered on AMC, the official "Walking Dead" Twitter account shared a gif of new character Sebastian Milton (Teo Rapp-Olsson) after leading two series stalwarts on a dangerous mission with the text caption "Should we be celebrating?" While some Twitter users shared relatively benign thoughts about the character or moment, many others replied with outright disdain for Sebastian.
For example, @fairyvamp76 wrote "I'll celebrate when that idiot is dead." Similarly, @JaneRybus replied that she would celebrate "only if Daryl takes him out." These are just two examples of numerous replies expressing such sentiments.
Meanwhile on Reddit, in a discussion thread about Season 11 Episode 14, user Wizamp commented about Sebastian, "Can't you go one day without being so... you?" User bodymeat_112 replied, "can you we take a moment and realize just how amazing the actor of Sebastian is, he really makes you hate him which makes the actor amazing," concurring that the character is despicable while offering up an explanation as to why.
For what it's worth, earlier in the season, Rapp-Olsson came to Sebastian's defense, suggesting that his unique circumstances make him a nuanced villain at the very least, if not somewhat sympathetic. Viewers can determine whether or not Sebastian is worthy of their compassion for themselves as Season 11 of "The Walking Dead" continues to approach its conclusion.