The Walking Dead's Teo Rapp-Olsson Defends Sebastian's Divisive Behavior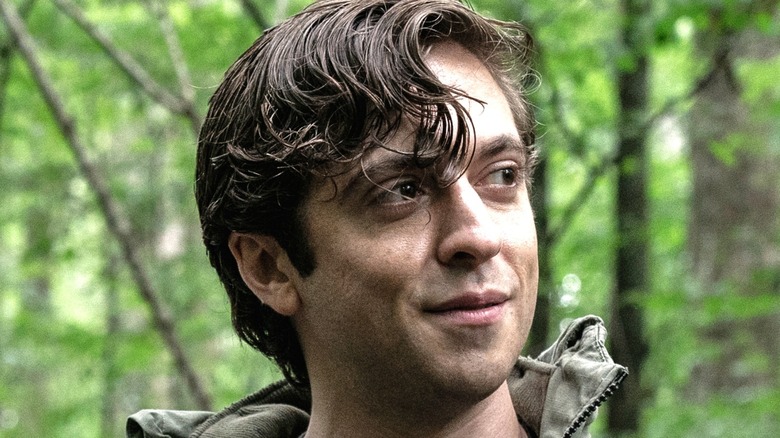 Josh Stringer/AMC
AMC's "The Walking Dead" has been a constant on television since October of 2010, but the day that fans have dreaded is rapidly approaching. While numerous spinoffs will keep the franchise at large alive, 2022 will see the end of the original "TWD" series based on Robert Kirkman's beloved comics. At the time of this writing, the 11th and final season is well underway, and there's still plenty of story to enjoy. A handful of remaining cast mainstays lead the pack, accompanied by several other relatively fresh faces to the "Walking Dead" family.
Much of the "TWD" spotlight in recent years has gone to an organized and incredibly powerful cluster of settlements known as the Commonwealth. This militarized attempt at returning human society to its pre-walker-infested glory stands as one of the largest communities seen on the show so far and is arguably one of the most intriguing. A mysterious governor named Pamela Milton (Laila Robins), who's no stranger to politics, diplomacy, and the headaches that come with them, stands proudly as its figurehead. Oh yeah, then there's her son, Sebastian.
A snob through and through, Sebastian Milton has turned heads during his so-far brief run on "The Walking Dead." The actor behind him, Teo Rapp-Olsson, has offered up his own thoughts in defense of the character's divisive behavior.
Rapp-Olsson believes there's more nuance to Sebastian than most may think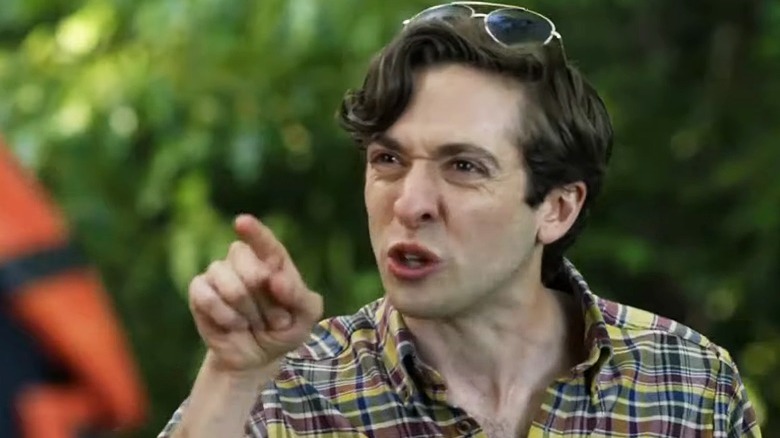 AMC
With a mother as successful as his — one that enjoyed a nice cushy life as a politician pre-apocalypse and currently presides over the ever-prosperous Commonwealth –, it should surprise no one that Sebastian Milton is a bit bratty. Even with the world in shambles, he has lived a comfortable existence, hardly having to scavenge for food or survive on his own. Naturally, his expression of this privilege has earned him the hatred of many "Walking Dead" fans, which Teo Rapp-Olsson feels is a tad unfair given the situation that Sebastian is currently in.
"This is a family that already has such a legacy before the apocalypse, and then for Sebastian, growing up in this period post-apocalypse, [watching his mother] running one of the most powerful nation-states that we've ever seen in this era, those are some pretty big shoes to fill," Rapp-Olsson said in an interview with TVInsider, letting fans know that they should cut Sebastian just a little slack from here on out. In the coming episodes, we'll get to see him "figure out for himself what ruling looks like," so perhaps his demeanor will evolve in some way.
As "The Walking Dead" rounds off its historic television run, viewers will get to spend a lot more time with Sebastian Milton. If Teo Rapp-Olsson's comments are of any indication, maybe doing so won't be so difficult after all.