The NCIS: New Orleans Episodes You Likely Didn't Know LeVar Burton Directed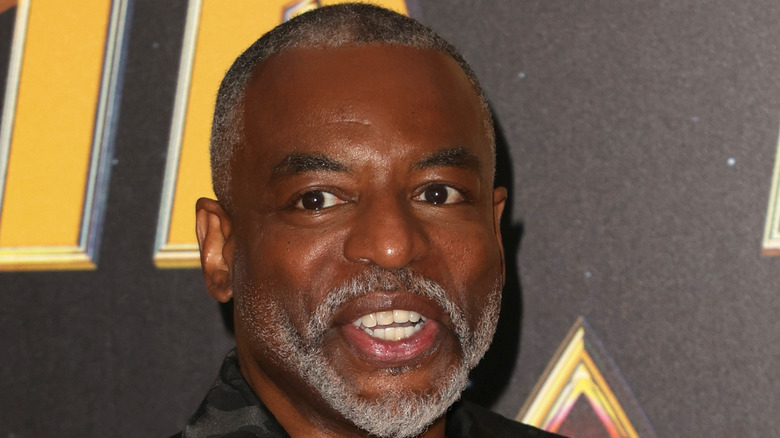 Kevin Winter/Getty Images
LeVar Burton has the kind of name that evokes fondness, admiration, and joy. For those who grew up watching him host "Reading Rainbow," his name conjures images of our childhood spent exploring different worlds through books. Burton was the trusted adult we listened to in awe and fascination as he introduced readers to stories and showed us that we can do anything.
In 1987, four years after "Reading Rainbow" began, Burton picked up a second job that would also stick with him throughout his life, as Geordi La Forge in "Star Trek: The Next Generation." It was here that Burton also decided to try directing. His first try was with Season 6, Episode 24, "Second Chances." His second try, the Season 7 episode "The Pegasus," is thought to be one of the best episodes of the season among fans (via IMDb). In a review of the episode, IMDb user eonbluekarma wrote that it "showcases the directing talent of LeVar Burton, foreshadowing his future success as a director [of] other 'Star Trek' series."
Burton went on to direct many episodes of the next three "Star Trek" series, as well as a few episodes of other shows, including "Soul Food," "Charmed," and "Perception." But few people are aware that Burton may be the director responsible for some of their favorite "NCIS: New Orleans" episodes.
LeVar Burton directed 10 episodes of NCIS: New Orleans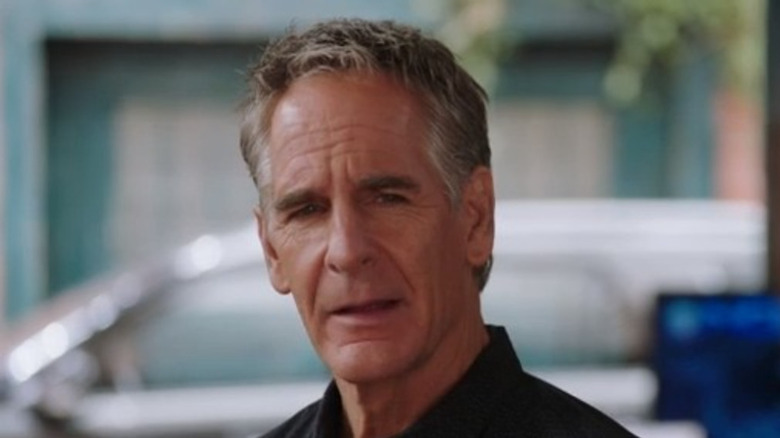 CBS
The first episode of "NCIS: New Orleans" that LeVar Burton directed was Season 3, Episode 14, "Pandora's Box: Part II." Besides being well-liked, with an IMDb score of 7.8, the episode featured Timothy McGee (Sean Murray) and Nick Torres (Wilmer Valderrama) from the original "NCIS," which is usually a good strategy for pulling in more viewers. Coincidentally or not, a "Star Trek" reference was snuck into this episode, when McGee restrains their suspect and Sebastian Lund (Rob Kerkovich) begins talking about the Vulcan nerve pinch.
Burton also directed three episodes in Season 4, two episodes in Season 5, two episodes in Season 6, and Episodes 5 and 6 of Season 7: Parts 1 and 2 of "Operation Drano." Most of the episodes he directed have IMDb scores of at least 7, but "Operation Drano, Part 1" has a 6.7, even though 60% of viewers rated the episode a 7 or higher. One fan of the show, IMDb user spikeluvr, wrote, "NCIS- Naval Criminal Investigative Service. Emphasis on the NAVAL. ... They've lost sight of their primary mission and the entire reason why viewers tune in. We watch the show to watch them investigate naval crimes."
After "NCIS: New Orleans" ended, Burton switched to another "NCIS" spin-off, having directed Season 1, Episode 12 of the new "NCIS: Hawaii": "Spies, Part 1," earlier this year. Given how comfortable he seems to have gotten in the "NCIS" world, we definitely expect to see his name in the director slot of future episodes.