Life Undercover - What We Know So Far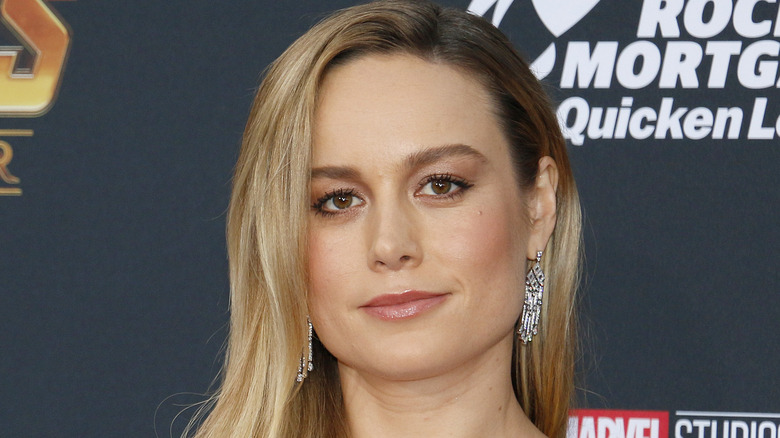 Tinseltown/Shutterstock
The espionage genre is one of the most enduring in movies and TV. Deception is inherently compelling to watch, and since spies are deceivers by definition, their lives are perfectly suited for the screen.
Problem is, like most genres, TV and film doesn't always portray the business of spying with much accuracy. We've all seen a million rooftop chases, exotic martial arts fight sequences, gunfights, and the rest of the usual fare offered up by the Jason Bournes and James Bonds of the world. It's comparatively rare to see a spy show or TV series that aims for realism.
Here's an upcoming TV series that's aiming to change that. It's based on a memoir written by real-life former spy Amaryllis Fox, who was one of the youngest female operatives ever recruited by the CIA. Fox's memoir, published in 2019, chronicles her life as a spy, as well as the challenges of juggling her espionage with being a wife and mother. This series will be based on Fox's memoir, "Life ​​Undercover: Coming of Age in the CIA." 
Here's everything we know about the upcoming spy series.
If you enjoy female-led spy thrillers, it might be time for an Apple TV+ account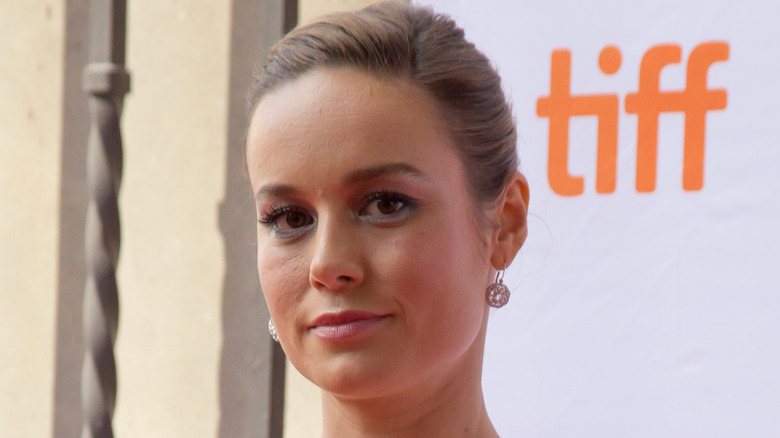 Trina Stewart/Shutterstock
As reported by Deadline, Apple TV+ has given a straight-to-series order for a currently untitled TV series about a young female CIA officer navigating the company, "through the prism of her closest relationships." "Captain Marvel's" Brie Larson is attached to star and executive produce. 
Apple gave series order back in March 2019, and since then there haven't been many updates on the status of the production. More recently, Apple TV+ has announced another straight-to-series drama based on a memoir that will also star Larson. That show, "Lessons in Chemistry," is set in the 1960s and follows a frustrated housewife who wants to be a chemist, and who takes a job as a cooking show host with the goal of teaching chemistry to the masses. However, the Hollywood Reporter announcement on that show did state that Larson was still attached to the CIA project. So, as of January 2022, the CIA show is still happening. 
Amaryllis Fox was recruited to join the CIA at 22, making her one of the youngest female operatives in the Agency's history. She was primarily stationed in Shanghai, where she posed as an art dealer. Her top priority was preventing terrorists from acquiring weapons of mass destruction. At the time, Fox was also married to a fellow CIA operative, also posing as an art dealer. During their deployment, the two had a daughter, Zoe. Fox left the CIA in 2010 (via The New York Times). 
Fox's life story seems like the perfect fodder for a juicy drama series. The only question is when we'll get to see it.