The Real Reason Barry Weiss Left Storage Wars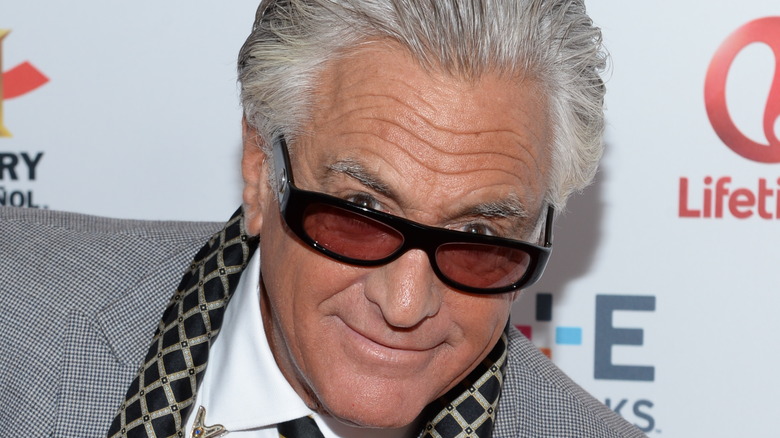 Andrew H. Walker/Getty Images
Since its inception, A&E's "Storage Wars" has been a reality series rooted in colorful characters and their crazy finds, with one of the show's biggest and kookiest personalities being "The Collector" himself, Barry Weiss. After a near 10-year absence, Weiss made his return to "Storage Wars" late last year and is reportedly back to being a series regular (via Newsweek and TMZ). But what actually happened to television's most eccentric collector? What was the real reason Weiss left "Storage Wars" in the first place?
Let's rewind back to June 2013. That month, A&E and Weiss announced that he wouldn't be returning to the show after just four seasons. Allegations had been swirling about his storage units possibly being plants and set up by the production team. Then there was the argument that Weiss wanted to take off for greener pastures with his 2014 spinoff show, "Barry'd Treasure," which only lasted one season. So, what was the actual reason behind Weiss' sudden departure?
Weiss wanted to go out on top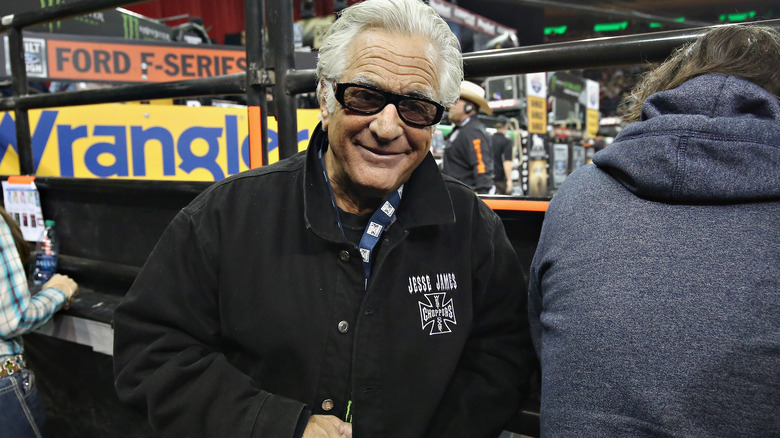 Cindy Ord/Getty Images
According to the man himself, the reason Barry Weiss left "Storage Wars" was because he felt it was a perfect time to go, with his popularity and fame reaching levels he was happy with.
"I had a blast," Weiss explained in a 2017 interview. "It was fun, but I had enough and I kind of wanted to leave while it was still popular."
After the failure of "Barry'd Treasure," Weiss went on to star in another spinoff for A&E called "Storage Wars: Barry Strikes Back." But that was eventually canceled after just one season, as well. Weiss may have come back earlier to "Storage Wars" had it not been for a 2019 bike accident that resulted in multiple surgeries on his back and femur (via Deadline). When Weiss returned to the show, he made his first appearance in classic Barry Weiss style — pulling up in a black 1939 Lincoln Zephyr. "Did you miss me?" he asked the cast and crew.