Four People Reportedly Arrested In Game Of Thrones Episode Leak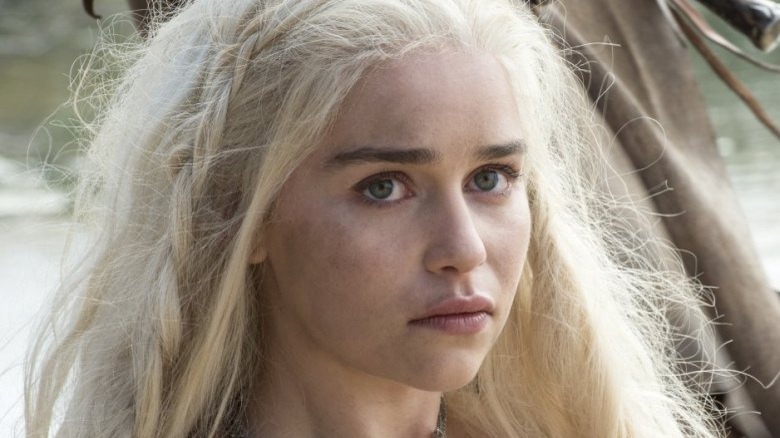 HBO could finally be getting to the bottom of who leaked an episode of Game of Thrones' seventh season online last weekend. According to Entertainment Weekly, four people have reportedly been arrested in the leak, which was connected to HBO's international distributor Star India.
The leak came just a few days after hackers broke into HBO's system, although the company said at the time that they believed the two events were unrelated. The episode, titled "The Spoils of War," was posted three days before its planned premiere, although it still managed to become the most-watched episode in the history of the series when it aired in its proper time slot.
The reports of the arrest come from international news agency Agence France-Presse, who said that the foursome had been accused of "criminal breach of trust and computer-related offenses." Their arrest follows comments from Star India, who said through a spokesperson that they took the breach "very seriously" and had plans to take "appropriate legal remedial action" to deal with the "grave issue."
HBO declined to comment on the reported arrests. The company is still dealing with the fallout of the earlier hack, in which the culprits claim to have stolen 1.5 terabytes of data. Episodes of Room 104, Ballers, and Curb Your Enthusiasm have already leaked online, as has a script for the then-stolen episode of Game of Thrones.
A leak of any Game of Thrones episode is a big problem for HBO, and it should be interesting to see what happens moving forward with the case. While we wait to see how this plays out, read up on the untold truth of the show.