G. Callen's Best Moment In NCIS: Los Angeles Season 1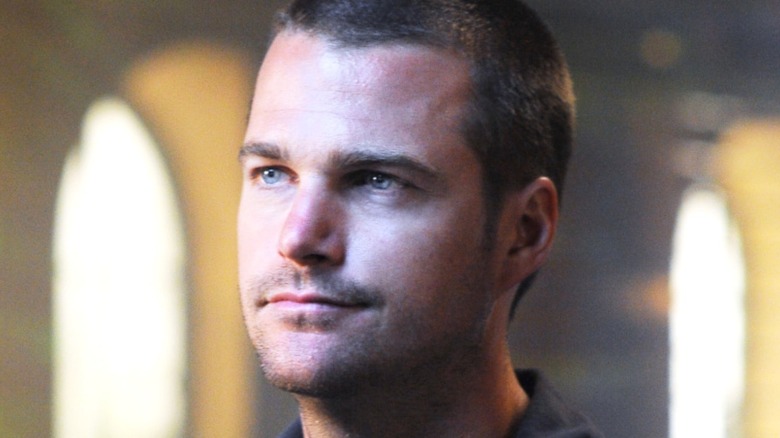 Ron P. Jaffe/CBS
Like the mainline series from which it was spun off, "NCIS: Los Angeles" is just as much about its large cast of characters as it is about the crimes they investigate in a given episode. Moments, then, like a shocking death during Season 9 are all the more affecting to longtime "NCIS: LA" fans who have stuck with and developed attachments to its characters over the years it's remained on the air.
G. Callen (Chris O'Donnell) is the agent in charge of the on-the-ground leadership of the Office of Special Projects for the Naval Criminal Investigative Service in Los Angeles, which is the team at the core of the series. While Callen is oftentimes defined by his stoic bravery and physical toughness in the field — exemplified, in one of many instances, during a heroic moment in Season 4 — he's likewise the subject of interpersonal dramas outside of his workplace from time to time. For instance, a relationship between he and Anna Kolcheck (Bar Paly) is arguably the show's flagship romance.
For much of "NCIS: LA" Season 1, Callen primarily acts as a team leader and action hero of sorts. By contrast, then, one particular character moment, unrelated to his military job, serves as his peak in all of Season 1, introducing new depth into a character already compelling to plenty of viewers.
Callen learns about his sister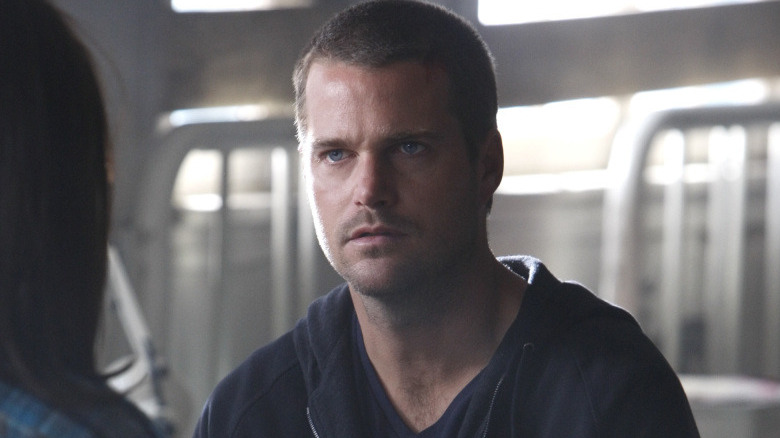 Sonja Flemming/CBS
G. Callen is a presence in "NCIS: LA" from the get-go, becoming the Special Agent-In-Charge at the Office of Special Projects in the series' first proper episode following a two-part backdoor pilot in the mainline "NCIS" series. However, from that point until just before the Season 1 finale, the series predominately highlights Callen's military aptitude, providing little insight into his personal life outside of some cursory details.
That all changes in the Season 1 finale, titled "Callen, G." after the character at its center. In the episode's climax, which also serves as Callen's best moment in all of Season 1, he learns from a woman he tracks down and believes to be his sister Amy (Jacqueline McKenzie) that his real sister died, and she — real name Hannah Lawson — lived as Amy during much of their respective upbringings in foster care without his knowledge.
On one hand, this revelation deepens Callen as a character, granting viewers significant insight into his psyche for the first time. Furthermore, the moment marks the beginning of an investigation into Callen's past that continues in subsequent seasons, meaning that it serves an important role in the series' bigger picture as well.
"NCIS: LA" has remained on the air for 12 seasons and counting, during which time Callen has developed significantly since learning about his sister's death and her impersonator. Nevertheless, this major Season 1 moment continues to influence who the character is today.