The Law & Order: SVU Episode You Likely Didn't Know Was Directed By Lucy Liu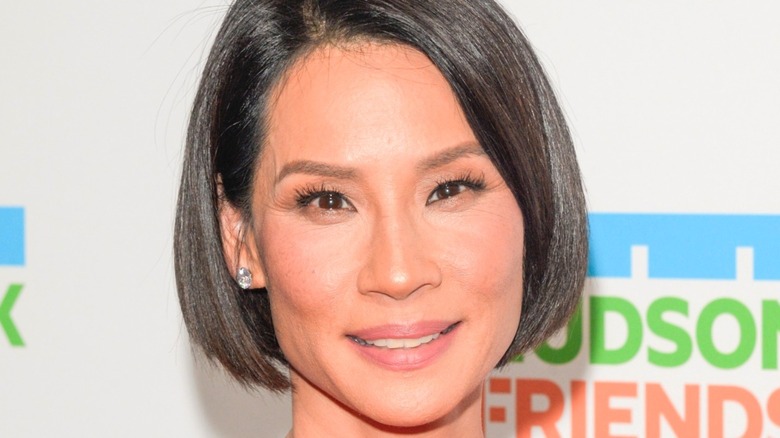 lev radin/Shutterstock
Television is usually thought of as more of a writer's medium than a director's — the tight shooting schedules and necessities of consistency from episode to episode mean that a director might not have the same creative freedom they would have on a feature film. This in turn means that TV directors don't usually become identifiable names based on their work in that medium. Still, every once in a while you'll catch a name you recognize in the directorial credit of an episode of TV, even if it's usually from something other than directing TV shows.
That's certainly the case with Lucy Liu, who's had a long and illustrious career as an actress in front of the camera, but has transitioned in the last several years into occasional TV directing gigs as well. Most of her directorial credits on IMDb are for the show "Elementary," on which she also starred, but she's also directed an episode each of a handful of other shows, including "Graceland," "Why Women Kill," "New Amsterdam," and the Marvel series "Luke Cage." And, the series which concerns us here: "Law & Order: SVU."
Lucy Liu directed an episode of the show's 20th season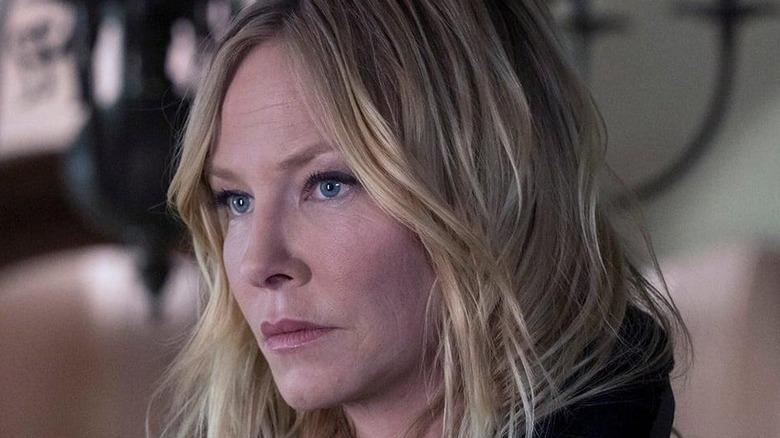 NBC
Liu has never appeared on an episode of "Law & Order: SVU," or any incarnation of the "Law & Order" franchise. But she does have one "L&O" credit to her name: a directorial one, for helming the 19th episode of the show's 20th season.
The episode in question, called "Dearly Beloved," aired on NBC in 2019. Its plot features Olivia Benson (Mariska Hargitay) and the rest of the SVU team investigating the case of a woman who alleges she was sexually assaulted by her therapist, and crashes his wedding in order to levy the allegation.
Fans of both Lucy Liu and "SVU" would do well to check the episode out if they haven't already, since it represents a rare intersection between the star and the series. It's not quite as exciting as seeing Liu dump Larry David for running into a glass door on the most recent season of "Curb Your Enthusiasm," but it's close.