Lucy Liu Just Opened Up About Bill Murray's Shocking Behavior On The Set Of Charlie's Angels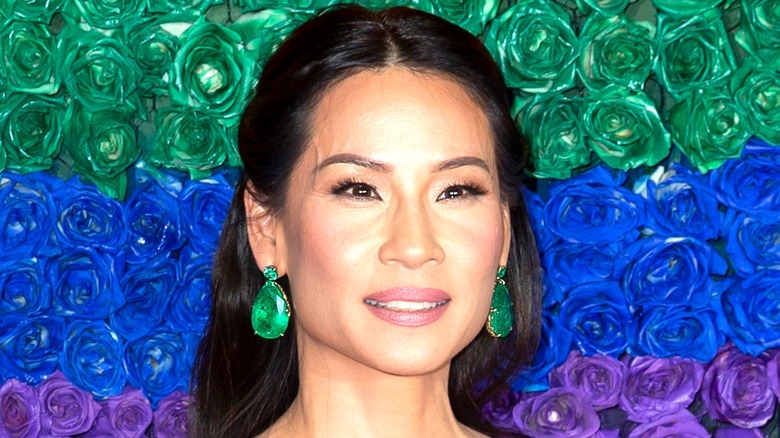 Shutterstock
"Charlie's Angels," the 2000 action comedy from McG based on the television series of the same name, has become a cult classic. Cameron Diaz, Drew Barrymore, and Lucy Liu star as Natalie, Dylan and Alex, three private investigators working for an elusive, unseen millionaire named Charlie Townsend (voiced by John Forsythe). Bill Murray co-stars as Bosley, Charlie's assistant.
For Liu, "Charlie's Angels" was a breakout role and helped launch her career, which has since been incredibly successful. She's gone on to star in films such as 2003's "Kill Bill: Volume 1" and 2018's "Set it Up," as well as the 2003 sequel to "Charlie's Angels." Most recently, she starred in the first season of "Why Women Kill."
However, it turns out that Liu's experience working on "Charlie's Angels" was not all good, as she had to deal with some "inexcusable" behavior from Murray, directed at her. In an interview on the Los Angeles Times podcast, "Asian Enough," Liu opened up about the experience.
Liu says Murray insulted her on set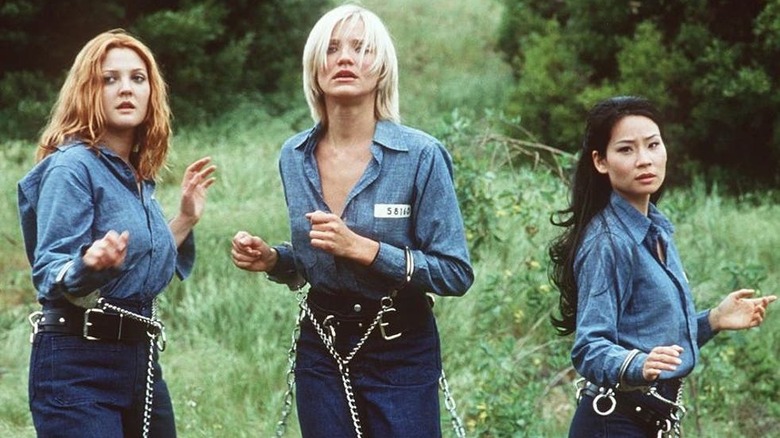 Sony Pictures
As reported by The Huffington Post, Liu, while speaking on the podcast "Asian Enough," Liu explained that the incident began with a scene rehearsal for which Murray was not present. Liu stated, "We had taken the weekend to rework that particular scene and Bill Murray was not able to come because he had to attend some family gathering. So it was everyone else, and we just made the scene more fluid."
When Murray returned and filming began, Liu said that he began to "hurl insults" at her, which he continued to do for some time. She continued, "I was, like, 'Wow, he seems like he's looking straight at me.' I couldn't believe that it could be towards me, because what do I have to do with anything majorly important at that time? I say, 'I'm so sorry. Are you talking to me?' ― and clearly he was, because then it started to become a one-on-one communication. If you confront me I will attack and that's exactly what happened because it was unjust and it was uncalled for."
Liu declined to go into the specifics of what exactly Murray said, asserting only that it was "inexcusable" and "unacceptable." Liu concluded by declaring that she knows she did the right thing, stating, "I stood up for myself, and I don't regret it. Because no matter how low on the totem pole you may be or wherever you came from, there's no need to condescend or to put other people down."