The Walking Dead's Ross Marquand Confirms What We Suspected About Michael Biehn's On-Set Behavior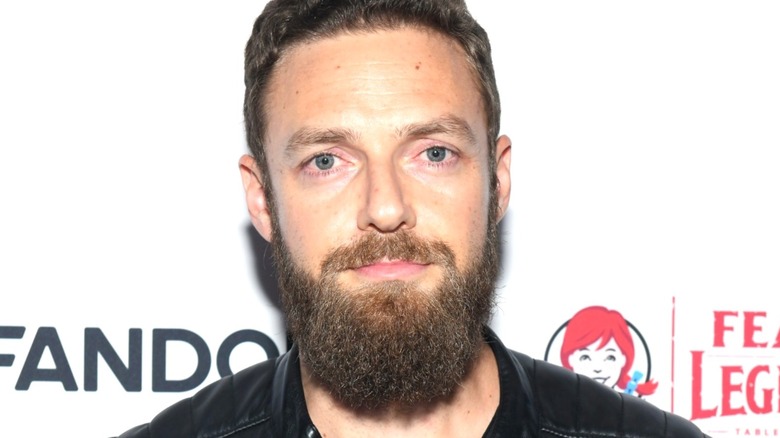 Noam Galai/Getty
Since 2015, actor Ross Marquand has played the character Aaron on "The Walking Dead," making him one of the last familiar faces left standing on the long-running AMC show. And when you've been on a zombie series and managed to survive as long as Marquand has, you tend to know a thing or two about the characters coming and going. Most recently, the Colorado native got to work and interact with "Walking Dead" guest star Michael Biehn, who famously starred in both "The Terminator" and "Aliens," and let's just say that things didn't go as Marquand expected. 
You see, Marquand had already gotten to work with rough-and-tough action legend Robert Patrick last season, and just like he felt then, the "Walking Dead" star says he was a little "intimidated" by Biehn's presence when filming their scenes together for Season 11, Episode 13. "I had the same trepidation about working with Michael because he also plays gruff badasses," Marquand told ComicBook.com in a new interview. But what actually wound up happening on-set was completely different from Marquand's expectations. 
Michael Biehn is 'just the most lovely' guy, says Ross Marquand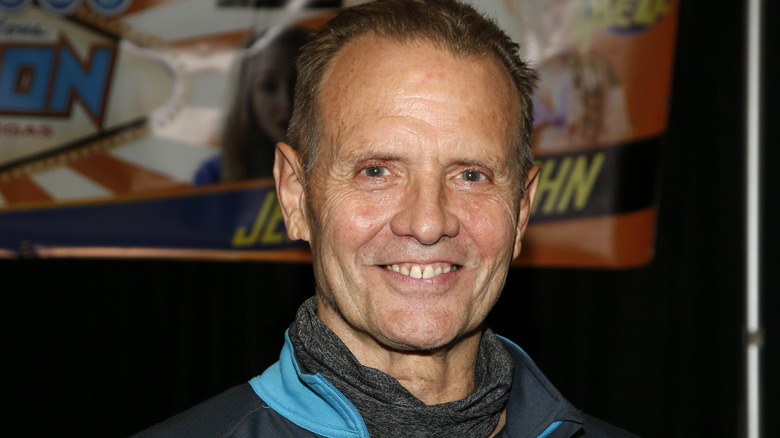 Gabe Ginsberg/Getty Images
According to Ross Marquand, Michael Biehn was a complete and total joy to work with, just like Robert Patrick was when he appeared on "The Walking Dead." It's just a shame that his character, the warlord-esque community leader Ian, was ultimately killed off. 
"They were both just the most lovely, affable, fun-to-talk-to guys," Marquand told ComicBook.com. "I mean, we're so lucky to have such incredible veteran actors like them to play on our show, even if it was just for an episode,' he added. "I mean, we really lucked out getting both of them to play in our universe. And I wish there were more versions of them ... But they were both so much fun to work with and I'm just really pleased that they got to play in our world."
In Biehn's episode, titled "Warlords," his character is killed off by Aaron's boss, Toby Carlson (Jason Butler Harner) as part of a covert murder mission organized by the Commonwealth. The operation had been disguised as an attempt to bring Biehn's Ian and his group into the fold as part of the Commonwealth. "I think he's obviously furious," Marquand revealed. "I mean, no one thought that the Commonwealth would stoop this low. I think that everyone had their doubts about them, but they certainly didn't think that they had something like this in mind." New episodes of "The Walking Dead" are slated to air each Sunday night on AMC, and they stream a week early on AMC+.