The Real Reason Colton Haynes Left Arrow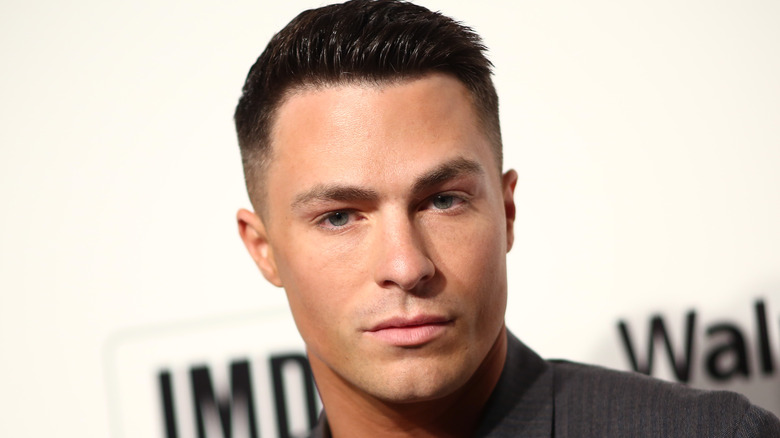 Tommaso Boddi/Getty Images
The CW show "Arrow" was pivotal in launching DC's television universe. This show kick-started the many comic-book-based CW series known collectively as the Arrowverse by fans and the media. "Arrow" originally focused solely on Oliver Queen, a.k.a. the Green Arrow, as he fought evil corporations and villains that had infested his city after he spent years trapped on an island, where he honed his archery skills. Eventually, the show would evolve beyond this premise and introduce other characters like The Flash, played by Grant Gustin, who would eventually get their own spin-off shows.
"Arrow" ended in 2020 after 8 seasons and 170 episodes, a major run for a live-action comic book TV show. Throughout the years, it introduced beloved characters who came and went in the Green Arrow's story. One of the earliest characters to join the show was Roy Harper, a.k.a Arsenal, played by Colton Haynes and who was poised to be a part of the show for the long haul as one of the Green Arrow's most valuable sidekicks.
However, in Season 3, Haynes inexplicably exited "Arrow." He would return occasionally, especially toward the end of the series' run, but viewers were left stunned over his departure in the first place. Luckily, there's an explanation.
Colton Haynes left Arrow to protect his health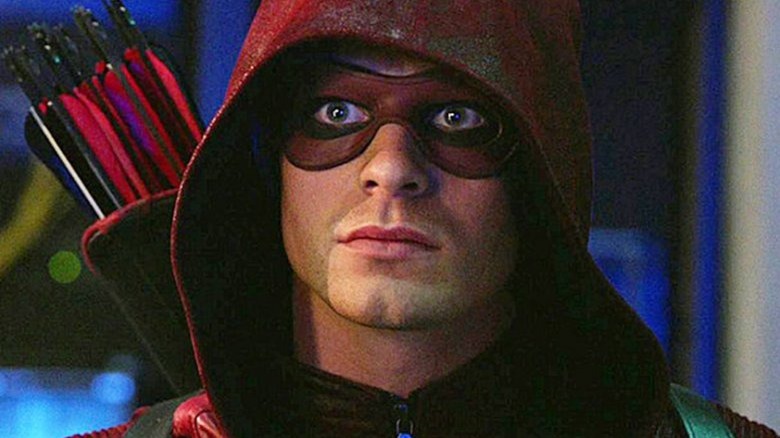 The CW
In a 2016 interview with Entertainment Weekly, Colton Haynes opened up about his time on "Arrow." He explained why he decided to step away from the show, citing his health as the primary reason he left the series. "I asked to step away because I cared more about my mental and physical health than my career at the time," he said. "I've had terminal anxiety my entire life. Physically ill, fainting. I'm 27 years old, and I have an ulcer. I had to step back."
Clearly, it's a good thing that Haynes put his own health over a television show, and it definitely seems like there was no ill will between him and producers or the cast for making such a decision. After all, Haynes would eventually return to the show in a recurring capacity in the later seasons, even featuring more prominently in the last two seasons of the show. It's unclear if that would have been possible had Haynes not stepped away to focus on his own well-being.