J.J. Abrams' U2 Netflix Series - What We Know So Far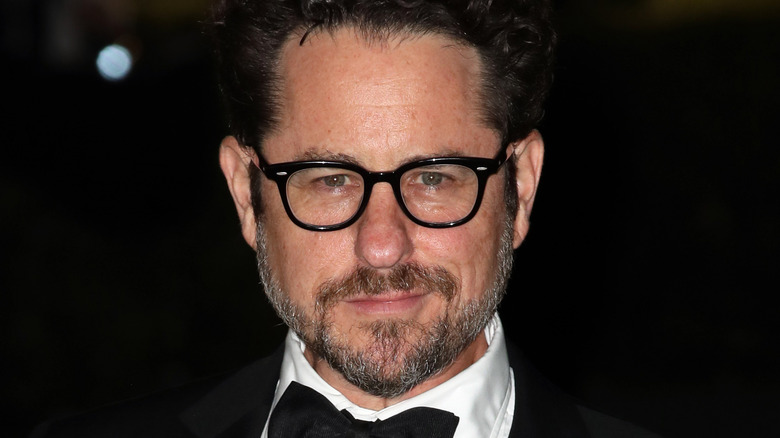 David Livingston/Getty Images
Biopics based on the lives of musicians have been incredibly popular for decades. Films like "Ray" and "Walk the Line" paved the way for major Oscar wins in the 2000s, and, in the last couple of years, the genre has seen renewed interest from viewers with movies such as "Rocketman" and "Bohemian Rhapsody" playing well with critics and mainstream audiences alike. The genre is only expected to get more crowded in the next few years, with biopics for singers including Madonna and "Weird Al" Yankovic either in the works or preparing for release.
One particular band that has, up to this point, not received the glossy biopic treatment is U2. Formed in Ireland in the 1970s, the band has produced countless hits such as "With or Without You," "One," and "Sunday Bloody Sunday." They're also notably political, with frontman Bono becoming a well-known activist and a reliable supporting actor. Given their ubiquity in rock 'n roll, as well as our overall culture, it seems likely that many U2 fans would likely be very excited to see a project chronicling the band's history. This week, we've learned that J.J. Abrams is gearing up to do just that. 
With that in mind, let's dive in and take a look at what we currently know about the "Star Wars" director's upcoming project.
Abrams is partnering with the writer of Bohemian Rhapsody for the U2 series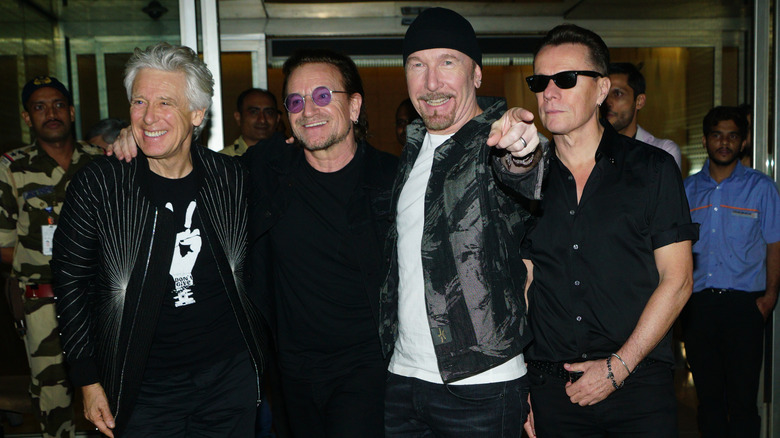 Prodip Guha/Getty Images
In mid-March, The Hollywood Reporter announced that J.J. Abrams is developing a biopic series about the legendary rock group U2 at his Bad Robot production company. Additionally, the still-untitled project is expected to find a home at Netflix. The project will be a scripted series created in partnership with Anthony McCarten, an Oscar-nominee whose previous work in the biopic genre includes the Queen-focused best picture winner "Bohemian Rhapsody." In addition to this recent hit, McCarten has also written projects including "The Theory of Everything," "The Two Popes," and "Darkest Hour," making him well-acquainted with prestige in both the film and television landscapes (via IMDb).
Plot details are currently under wraps. As such, it's unclear exactly what part of U2's history the series will chronicle or if it will follow everything from the beginning to the present day. At this point, no casting details have been announced for any of the U2 band members, such as Bono or The Edge, although curious prospective viewers can imagine those casting journeys will be exciting to follow. That said, the sparse details that have emerged about the project seemingly indicate that the band is involved with the project on some level. The upcoming series does not have a formally announced release date, nor has the total number of episodes been revealed at this time.