The Real Reason Vondie Curtis-Hall Left Daredevil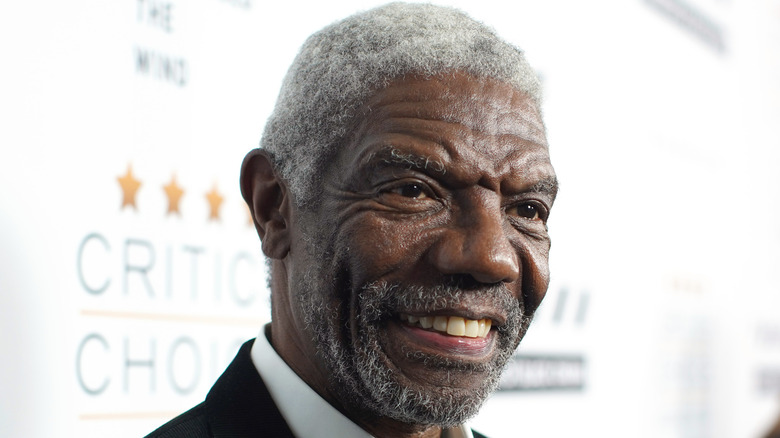 Randy Shropshire/Getty Images
In March 2022, the revered run of Marvel Netflix shows leap on over to Disney+, including Charlie Cox's incredible take on the Man Without Fear, "Daredevil." Initially running for three seasons before it and the rest of the more mature (and, let's face it, brutal) shows were all collectively canceled, this one was a particular favorite among fans. Adding an edge to the blind lawyer, Matt Murdock, that other Marvel adaptations wouldn't dream of venturing near, the show even went as far as killing off staple characters from the comics, including dedicated journalist Ben Urich (Vondie Curtis-Hall).
The exit of the longtime ally to Murdock undoubtedly dropped jaws of die-hard fans, snuffing out a character that they hoped to see until the end. It was a choice so brash that many believed it was potentially due to an issue with rights, seeing as 20th Century Studios previously owned Daredevil and all the characters linked to his corner of Hell's Kitchen (via CBR). As it turned out, though, the truth was far more straightforward and all the more brave as a creative choice.
Daredevil writer Steven DeKnight killed off Ben just because he could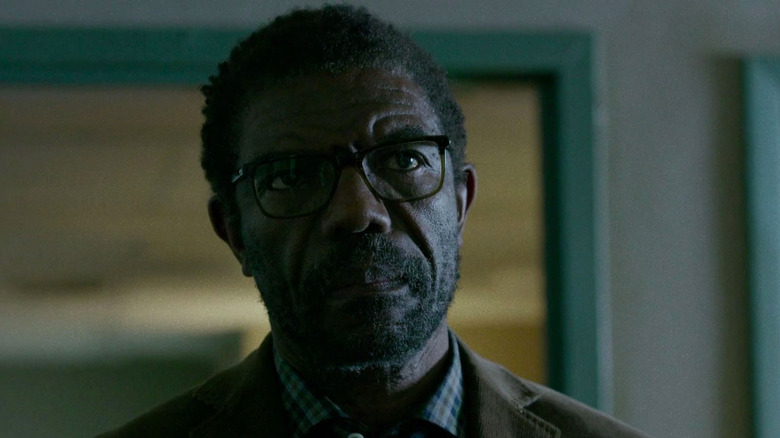 Netflix
Speaking to The Hollywood Reporter about the character's exit at the hands of Wilson Fisk (Vincent D'Onoforio), the show's creator, Steven DeKnight, revealed that Ben's brutal departure was a choice that was nailed down even before filming began. They believed the unexpected death would leave Daredevil fans who already knew the ins and outs of Murdock's world uncertain as to who else could be in danger and where the story could go next. DeKnight described the decision as being used "to let the audience know that the gloves were off: just because he was a beloved character in the comics, doesn't mean he's safe."
It certainly was a daring move that added to the drama and complicated some of the character's own stories as a result. Of course, now that Daredevil is part of the MCU following his appearance in "Spider-Man: No Way Home," there's no telling just where Ben or other characters that have visited the office of Nelson and Murdock might turn up next, or for how long in future.