Charlie Cox Opens Up About Daredevil's Future After Spider-Man: No Way Home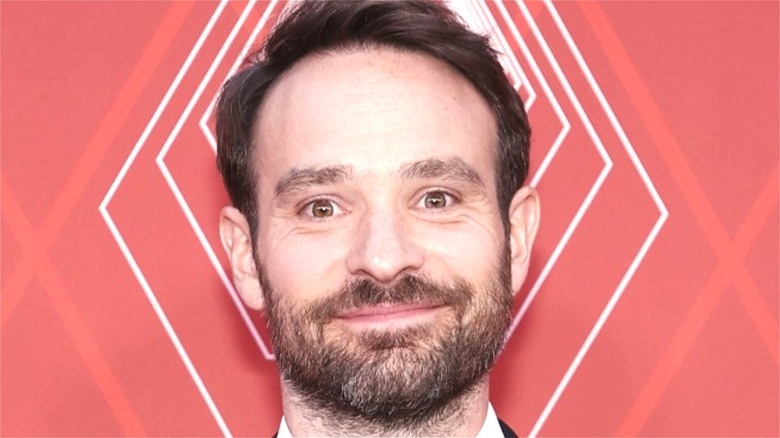 Arturo Holmes/Getty
Actor Charlie Cox portrayed Matt Murdock, the blind lawyer by day and vigilante by night, for the three seasons of Netflix's "Daredevil," which ran from 2015 to 2018. Throughout its run, the series received a positive response from critics and fans alike — on Rotten Tomatoes, it holds an average 92% Tomatometer score with an average 89% audience score. Much to fans' dismay, Netflix canceled "Daredevil" in 2018 and, despite an enthusiastic fan campaign on Change.org to save the show, the series did not return for a fourth season.
With the disappointing cancellation a few years behind us, fans were surprised and delighted when, last year, Marvel Studios President Kevin Feige confirmed that whenever we saw Matt Murdock again, he would be played by Cox (via CinemaBlend). Cox's reprisal of the role came not long after with his cameo appearance in 2021's "Spider-Man: No Way Home," when Peter Parker (Tom Holland) finds himself in need of some legal counsel following the reveal of his identity as Spider-Man.
Cox recently gave his first in-depth interview following the release of "No Way Home," and in it, he shares plenty of exciting behind the scenes details of his return to the Daredevil character and even opens up about his future as Matt Murdock.
Cox says there will likely be 'more' for his character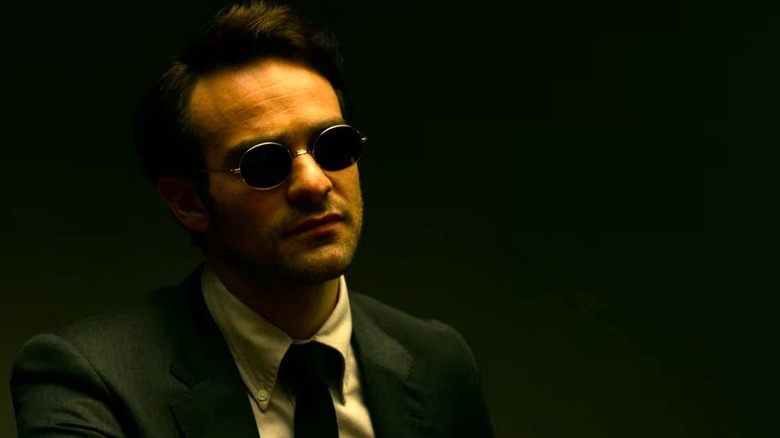 Netflix
Charlie Cox told The Hollywood Reporter that it was "a surreal moment" when Kevin Feige asked him if he had any interest in returning because he was "pretty convinced it was over." Cox continued, "Kevin said, 'We've got some ideas, but I wanted to make sure that you, in principle, are interested.' And I was like, 'I'm very interested.' And then I didn't hear from anyone for two months. And I got to the point where I wondered if I dreamt it."
Cox admitted that he felt some pressure and responsibility with his "Spider-Man: No Way Home" scene because of how it would impact the future of the character. Cox explained, "I felt a real sense of responsibility. If that scene works, if it's cool, if it seems in place, then the sky's the limit where this could go. And it would be great for me, naturally, but it would be great for Matt. I feel attached to him, even though that sounds a bit strange."
The actor also brought up how he is not the only "Daredevil" actor who is getting brought back into the MCU — his series co-star Vincent D'Onofrio reprised his role of Kingpin in the Disney+ series "Hawkeye." Speaking on both of their behalf, Cox concluded, "Look, I don't have any idea what anyone's plans are at this stage, but I presume there's more for us to do. I know a little bit — not a huge amount — but a little bit... It's really exciting."