Bad Boys 3 Pulled From Sony's Release Schedule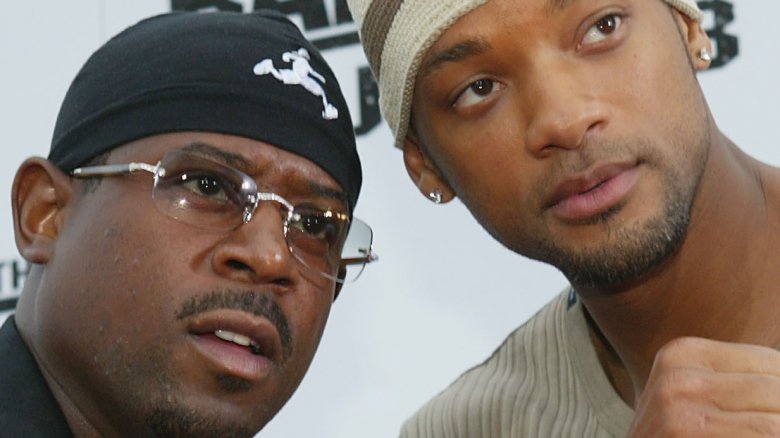 Getty Images
It's bad news for the Bad Boys.
Entertainment Weekly reports that Bad Boys 3 (also known as Bad Boys for Life) has been pulled from Sony's release schedule, pushed from a previously announced November 9, 2018 release to an unknown date. 
The pic, which is expected to bring together original Bad Boy franchise stars Martin Lawrence and Will Smith as wise-cracking cop duo Mike and Marcus, hasn't had the easiest road of production. In March of this year, director Joe Carnahan (The A-Team, The Grey, Smokin' Aces) dropped from the project, citing scheduling conflicts. He announced his exit on Twitter, stating that "scheduling conflicts happen all the time" and explaining that he and Frank Grillo (Captain America: Civil War) were hard at work on their new production company WarParty. However, sources close to The Hollywood Reporter previously indicated that his departure may have been due to creative differences. 
Where Carnahan will have his hands full directing a remake of The Raid, an Indonesian action film helmed by Gareth Huw Evans, Sony is still on the hunt for someone to take the reins on Bad Boys 3. Considering that the studio removed the upcoming action comedy flick from its calendar, it seems that production without a director may have proven too difficult. 
Whatever the reason for the indefinite delay, Bad Boys 3 is in some hot water that may cause Sony to cancel the planned sequel altogether.