Ready Player One Image Reveals Olivia Cooke As Art3mis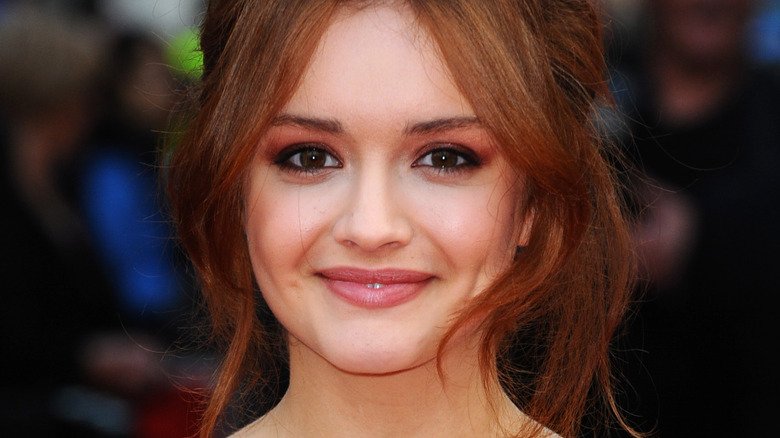 Getty Images
We've got our first look at a second player in Steven Spielberg's Ready Player One.
Empire shared a photo of Olivia Cooke (Me and Earl and the Dying Girl, Bates Motel) as Samantha Evelyn Cook, otherwise known as Art3mis, in the upcoming sci-fi flick. Based on the 2011 best-seller by Ernest Cline, Ready Player One is set in a dystopian future in which the residents of an overpopulated Earth look to find solace in a virtual reality simulator known as OASIS. 
Cooke plays the love interest and competitor of Wade Watts (Tye Sheridan), who is also in the new photo (below). Speaking to Empire, Cooke said working on the movie was a dream come true. "It felt like pure adventure," she said "It was Willy Wonka, it was Indiana Jones. When you're a kid wanting to be an actor, the idea of working with [Spielberg] sounds absurd. It was surreal."
Like the novel, the movie is awash in references to pop culture of the '80s, which serves as a golden age to the characters. Check out some of the references you probably missed in the first trailer.
Ready Player One arrives in theaters March 30, 2018. In the meantime, take a look at more sci-fi movies that will blow everyone away next year.