Josh Brolin Turned Down A Role In The Avatar Sequels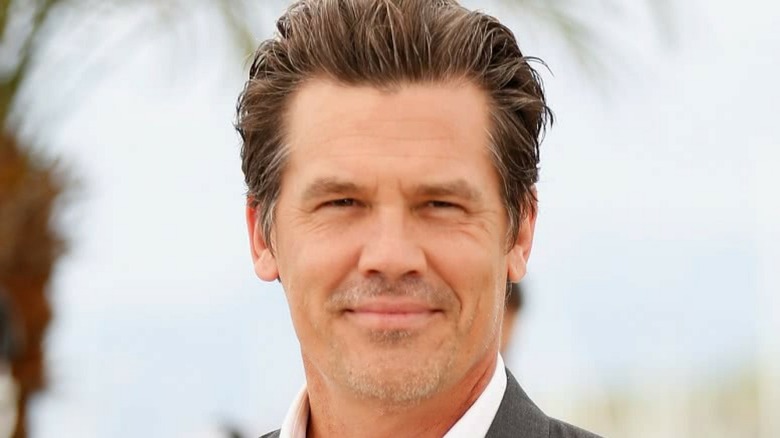 Getty Images
James Cameron apparently isn't happy with Josh Brolin after the actor turned down a role in his upcoming Avatar sequels. Brolin made the reveal in a recent interview with Esquire, saying that Cameron got angry when he turned down an offer of a part.
"If I don't want to do Avatar, I'm not going to do Avatar," Brolin said of his reasoning. "James Cameron's f***ing calling me this name and that name. Whatever. If James Cameron came to me and said, 'Hey man, why'd you say that?' I'd go, 'Because it happened.'"
While it may seem like a bad idea for an actor to bad-mouth one of Hollywood's biggest director, it likely won't be a problem for Brolin. The actor is already firmly entrenched in the Marvel Cinematic Universe as big bad Thanos, and he'll soon join Fox's films as Cable in Deadpool 2, a role which could lead to his own spin-off films. 
The Oscar-nominee also has upcoming roles in the firefighter drama Only the Brave, along with playing the title character in the biopic George and Tammy opposite Jessica Chastain. He'll also appear in Taylor Sheridan's Sicario follow-up Soldado.
As for Cameron, he's already recruited plenty of big name talent for his long-gestating sequels. The movies will feature the return of Zoe Saldana, Sam Worthington, Sigourney Weaver, Stephen Lang, Matt Gerald, Joel David Moore, and C.C.H. Pounder, along with new additions Cliff Curtis (Fear the Walking Dead) and Oona Chaplin (Game of Thrones). The films will hit theaters in December of 2020, 2021, 2024, and 2025.
Brolin isn't the first actor to turn down a huge part– see some other stars who have turned down major roles.