Coen Brothers Sell TV Series The Ballad Of Buster Scruggs To Netflix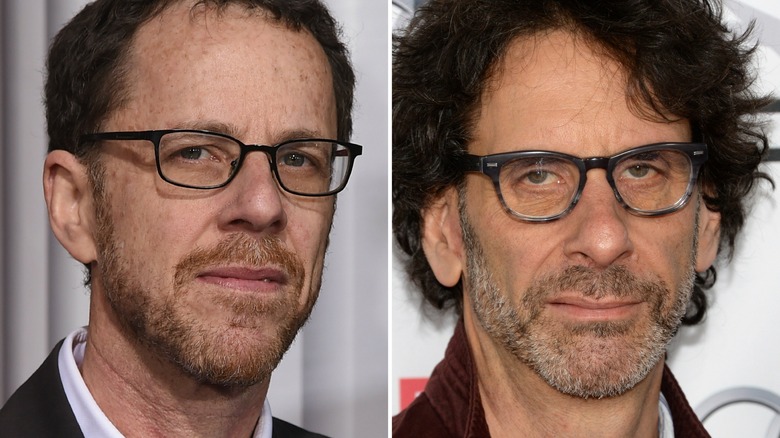 Getty Images
The Coen brothers are moving into television. According to Variety, the pair have sold the western drama The Ballad of Buster Scruggs to Netflix, marking their first foray onto the small screen. The show is set to follow six stories about the American frontier, with each chapter focusing on a different plot. 
News of the series first broke in January, although a network had not been attached yet. Tim Blake Nelson is set to play Buster. While he is the only actor attached to The Ballad of Buster Scruggs right now, but with the Coens on board, it should be able to attract some other big name talent. 
"We are streaming motherf—ers!" the brothers said in a statement. Netflix's vice president or original content Cindy Holland added, "The Coens are visionary directors, masterful storytellers, and colorful linguists. We are thrilled for Netflix to become home to the full range of their talents."
Joel and Ethan Coen have won four Oscars and been nominated for 10 more for their work writing and directing on films like Fargo, No Country for Old Men, O Brother, Where Art Thou?, A Serious Man, True Grit, and Bridge of Spies. While they are both executive producers on the FX series Fargo, The Ballad of Buster Scruggs will be their first time writing or directing for television. The pair's other upcoming projects include the Matt Damon-starrer Suburbicon, for which they penned the script.
The Ballad of Buster Scruggs is expected to premiere at some point in 2018. In the meantime, see some originals you didn't know Netflix was working on.