Jennifer Garner To Star In Revenge Thriller Peppermint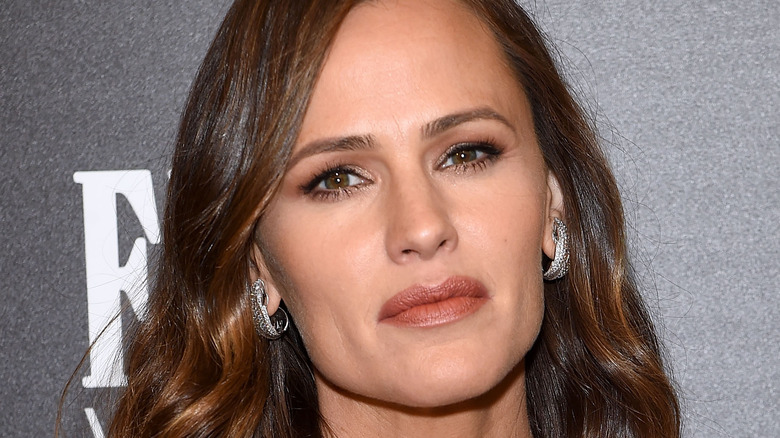 Getty Images
Jennifer Garner is getting ready to kick some butt. According to The Hollywood Reporter, the former Alias star is in talks to lead the revenge thriller Peppermint, which has been described as the "female John Wick." 
Taken's Pierre Morel is set to direct Peppermint, which has a script from London Has Fallen's Chad St. John. The film will follow Garner as a young mother who finds herself with nothing to lose after her husband and daughter are murdered. Ten years later, she goes on a quest to find the culprits and take back the life they stole from her, targeting everyone from the people who pulled the trigger to the lawyers and cops who let them get away with their crimes.
Garner earned a Golden Globe and three nominations, along with four Emmy nominations, for her role as the spy Sydney Bristow on J.J. Abrams' Alias. During her time on the series, she also played the superhero Elektra in her own standalone film and in 2003's Daredevil, solidifying her as an action heroine. However, since the series ended, she has stuck mostly to dramas and comedies, appearing in Juno, Dallas Buyers Club, Danny Collins, and Wakefield. She will next be seen in the Greg Berlanti-directed drama Simon vs. the Homo Sapiens Agenda.
Peppermint isn't the only movie that aims to put a female star at the head of something similar to the Keanu Reeves revenge thriller John Wick. Lionsgate recently announced that they had won a bidding war for the action script Ballerina, which will launch a John Wick cinematic universe. Like Peppermint, Ballerina will follow a young woman getting revenge on the people who killed her family.
Peppermint does not have a release date yet. While we wait, see our list of the best action movies of all time.