Alfre Woodard Cast In Disney's Live-Action Lion King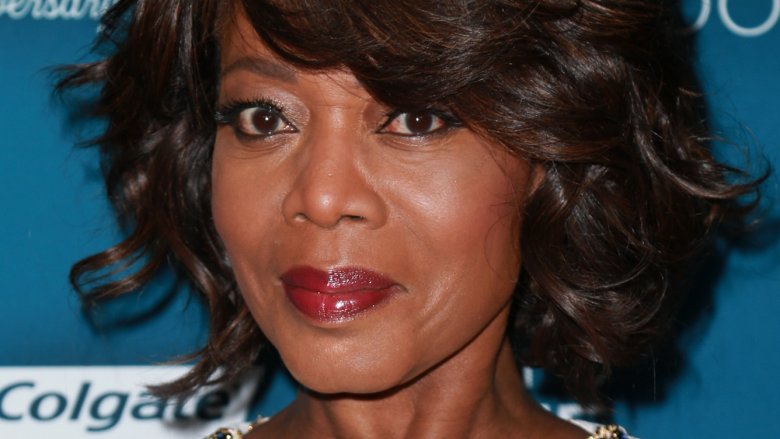 Getty Images
If the circle of life is anything like Disney's casting process, the cycle is almost complete. 
The Hollywood Reporter announces that Alfre Woodard has been cast in Disney's live-action The Lion King. The Oscar Award-winning actress will lend her voice to Sarabi, Simba's mom, a role originated by Coming to America star Madge Sinclair in the 1994 animated classic. 
Known for her work as Mariah Dillard in Marvel's Luke Cage and Aunt Josephine in Netflix's A Series of Unfortunate Events, Woodard joins Donald Glover as the scrappy cub turned jungle royal Simba, James Earl Jones as the late king Mufasa, Seth Rogen as the lovable warthog Pumbaa, Billy Eichner as the hilarious meerkat Timon, and John Oliver as the slightly uptight, constantly panicked red-billed hornbill Zazu. 12 Years a Slave actor Chiwetel Ejiofor is reportedly in talks to voice Simba's evil uncle Scar, though his casting hasn't been officially confirmed at the time of writing. The last major role to fill is that of Simba's childhood friend Nala.
Directed by The Jungle Book backer Jon Favreau, who stars alongside Robert Downey Jr. and Tom Holland in Spider-Man: Homecoming, the live-action Lion King boasts a script from Pirates of the Caribbean: Dead Men Tell No Tales scribe Jeff Nathanson and is currently filming in Los Angeles. 
Apart from her time on streaming service series, Woodard recently popped up in the Sundance Film Festival darling Burning Sands. Next up on her plate is an indie flick titled Saint Judy, in which she stars opposite Common and Michelle Monaghan. 
The Lion King is set for release on July 19, 2019. As we try to wait until then (no promises on how patient we'll be), discover the hidden Disney moments that almost no one notices.