Chiwetel Ejiofor In Talks To Voice Scar In Live-Action Lion King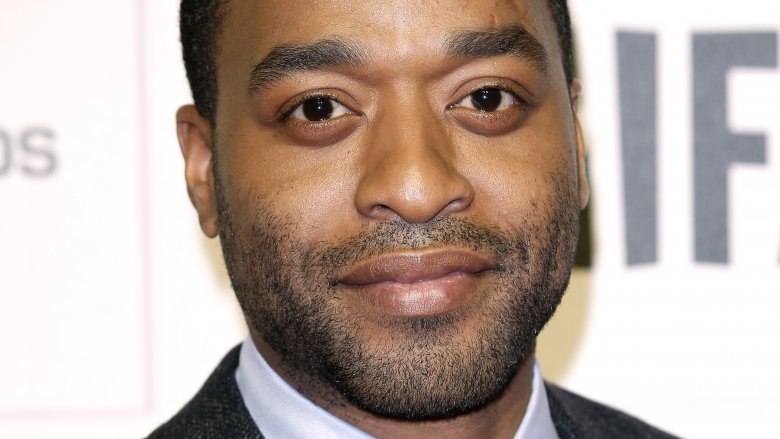 Getty Images
His teeth and ambitions are barred; be prepared. 
The Hollywood Reporter confirms that Chiwetel Ejiofor is in talks to join Disney's live-action Lion King to voice Scar, the traitorous brother-killing antagonist featured in the studio's 1994 animated classic. 
Ejiofor, who gained both worldwide recognition and Oscar and Golden Globe nominations for his role as Solomon Northup in 12 Years a Slave, would work opposite James Earl Jones as Mufasa, the king of the Pride Lands and the brother whom Scar kills. If cast, Ejiofor would follow in the footsteps of English actor Jeremy Irons (Batman v Superman: Dawn of Justice), who lent his voice to Scar in the animated version. 
Directed by Jon Favreau, The Jungle Book helmer and current co-star of Spider-Man: Homecoming, the upcoming live-action refresh already boasts a stacked cast. Ejiofor will join Donald Glover as Simba, Seth Rogen as Pumbaa, Billy Eichner as Timon, and John Oliver as Zazu.
Fans last saw Ejiofor on screen as the sorcerer Mordo in Marvel's Doctor Strange. 
The live-action Lion King is currently shooting in Los Angeles, and is set for release on July 19, 2019. To pass the time until then, uncover the hidden Disney moments that almost no one notices.