The Doogie Howser Star That You Probably Didn't Know Was In A DCOM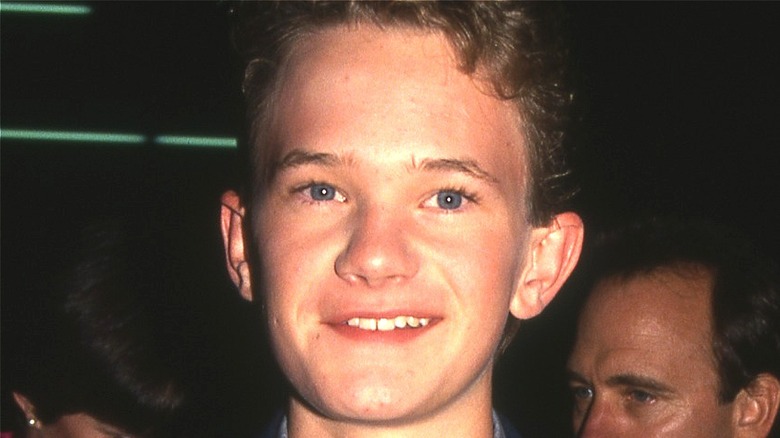 Vicki L. Miller/Shutterstock
During the four seasons that "Doogie Howser, M.D." aired, the teenage Howser (Neil Patrick Harris) only dated a few people. Mary Margaret "Curly" Spaulding (Kathryn Layng) was a nurse who dated Howser and a couple of other doctors at the hospital as well. Actress Layng got married to playwright David Henry Hwang the same year the show ended, and also guest-starred in a couple of television shows. Her last appearance was in "White Frog," a film produced by her husband.
Howser's last girlfriend before the show ended was Michele Faber (Robyn Lively). Lively, who is Blake Lively's half-sister, was pretty well known at the time she was on the show, thanks to a starring role in "Teen Witch" and "The Karate Kid Part III," and a recurring role in "Twin Peaks." She's been steadily acting ever since, with her last performance starring in 2020's "Through the Glass Darkly."
Aside from those two women, however, Howser dated someone else, and apart from her work on "Doogie Howser, M.D." and her guest spots on other popular shows like "Boy Meets World," and "CSI: Crime Scene Investigation," her actress is also known for co-starring in a Disney Channel original movie with Bill Pullman and Hayden Panettiere.
Lisa Dean Ryan had a role in Tiger Cruise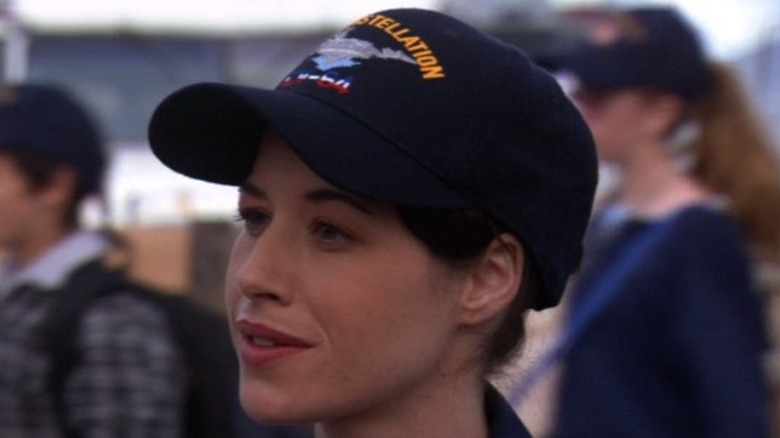 Disney
When most people think of Doogie Howser's girlfriend, they think of his first, Wanda Plenn (Lisa Dean Ryan), who ends their relationship after leaving to go to the School of the Art Institute of Chicago in Season 3. Years after "Doogie Howser, M.D." ended, she appeared in the 2004 Disney original film "Tiger Cruise," Ryan played Diane Coleman, who is stationed at the Pearl Harbor Naval Base. Her son, Joey, is one of the kids who has come to visit her on the Tiger Cruise, which, according to the U.S. Department of Defense, allows "friends and family of deployed sailors and Marines to spend time aboard a sea-going vessel to experience the ship's day-to-day operations."
Ryan's role isn't very large, but she has several scenes where she's shown interacting with her young son. "Tiger Cruise" is probably best known as one of only a few Disney original films to have a PG rating, and to contain a viewer discretion. The subject matter of the film was the September 11, 2001, terrorist attacks, and the discretion encouraged family discussion after viewing. While the film only has a 67% Tomatometer score, it was lauded at the time for its approach to the delicate topic and for showing that the Disney Channel had a serious side.
Ryan has not been in the spotlight since 2005, which is when she made her last known guest appearance in the "Vision of a Murder" episode of the series "Mystery Woman." Since Ryan doesn't appear to be on any social media platforms and hasn't done any interviews since then, it's safe to say she's living her best life away from the camera.