Jessica Chastain Confirms She's In X-Men: Dark Phoenix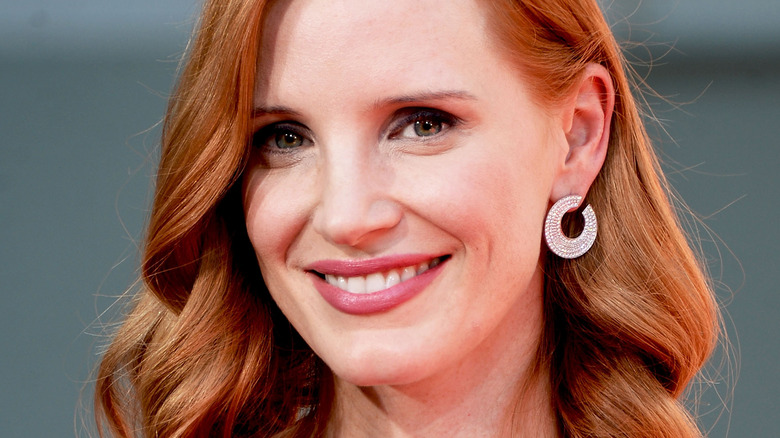 Getty Images
It's been a few months since Jessica Chastain first emerged as a possible cast member in X-Men: Dark Phoenix, and now it sounds like it's a done deal.
Chastain shared an Instagram photo with James McAvoy, who plays Professor X, along with the caption: "You ready for me up in Montreal?" While she doesn't mention the X-Men sequel by name, Montreal is where Dark Phoenix is filming.
Although there's no official word about her character, Chastain might be playing Lilandra, the empress of an alien empire called the Shi'ar. X-Men producer Hutch Parker previously said that Dark Phoenix could move the franchise in a "cosmic" direction.
The cast is shaping up to be an impressive one. McAvoy is back, along with Michael Fassbender as Magneto, Jennifer Lawrence as Mystique, Nicholas Hoult as Beast, and Tye Sheridan as Cyclops. 
Simon Kinberg, who worked on the scripts for X-Men: The Last Stand, X-Men: First Class, X-Men: Days of Future Past, and X-Men: Apocalypse, will make his directorial debut with the movie.
X-Men: Dark Phoenix is slated for release Nov. 2, 2018. Until we hear more, check out more upcoming superhero movies that will blow everyone away.