Chicago Fire's Kara Killmer Confirms What We Suspected About Jesse Spencer's On-Set Behavior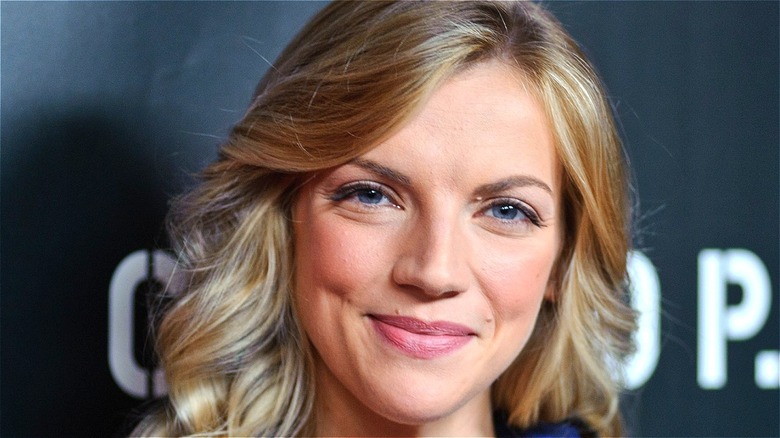 Timothy Hiatt/Getty
"Chicago Fire" is one of Dick Wolf's three "One Chicago" shows, the trio of TV programs that air Wednesday nights on NBC and chronicle the lives of Chicago's firefighter, police, and medical professionals. Like many a firehouse-themed show, most of "Chicago Fire's" episodes center around a dangerous emergency the members of Firehouse 51 must respond to. However, the show's not only about death-defying heroics and stunts. It also delves into the personal lives of the show's ensemble characters. For fans, one of the biggest draws of "Chicago Fire" is seeing how Casey (Jesse Spencer), Brett (Kara Killmer), Cruz (Joe Minoso), Severide (Taylor Kinney), and the rest of them navigate the stress of fighting Chicago's fires.
Throughout the show's ten seasons and counting, fans have grown particularly fond of Casey and Brett, or "Brettsey" as they're affectionately nicknamed, one of the many relationships that have developed at the firehouse. Matt Casey is a firefighter, while Sylvie Brett is a paramedic, and after years of flirtation they finally got together in Season 9. Unfortunately for Brettsey shippers, Casey recently relocated to Portland to take care of his friend's kids. At least they're making it work long distance.
If two on-screen lovers or friends actually like each other in real life, that's great. If they dislike each other that might not be great for them, but least vicariously it's fascinating for us. Either way, we're here to tell you about it. Here's how Jesse Spencer and Kara Killmer get along in real life.
Yes, Kara Killmer and Jesse Spencer are friends in real life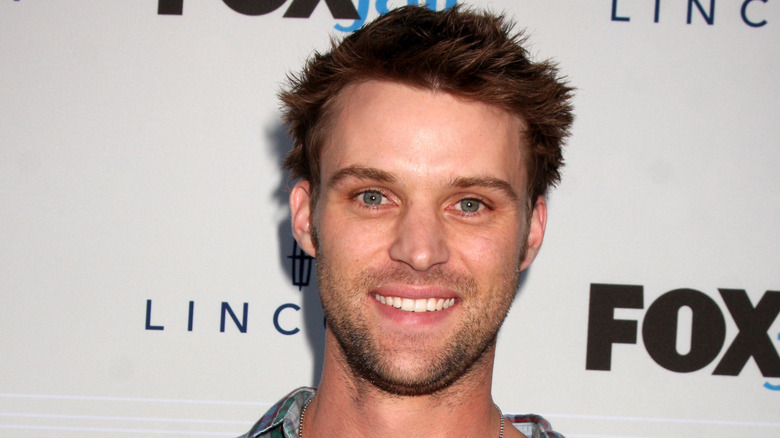 Kathy Hutchins/Shutterstock
Kara Killmer gave an interview for "Starry" magazine in November 2020 and addressed the question of how she and Jesse Spencer co-exist: "I love working with Jesse. He is a total dork and so fun to be around," she said. "People have asked do I like that they are in a romance and what do I think about that. If them being in a romantic relationship means if I get to work with Jesse more than great. If them staying friends means I get to work with Jesse more than that's what I want. Whatever scenario allows me to get to work with Jesse that's what I want."
Killmer went on to say that she and Spencer have a lot of playful banter on set. "I have made it my personal goal to try and make him laugh or smile as much as possible because I feel like his character can be so rigid," she explained. "He has to be because he is in a leadership position and because he takes the brunt a lot of the high stress and trauma in all of these incidents. He is compartmentalized and very focused. I admire that, but it also annoys me. I just made it my personal goal to be like I am going to make him laugh as much as I can. I feel like that has happened quite a bit and it pleases me so much."
Clearly they enjoy working together. When Matt Casey decamped for Portland, it must have been a drag for Killmer not to get to see her friend as much. Luckily for them, it appears Spencer might not be gone from Chicago forever.