Clint Howard Will Reportedly Appear In The Han Solo Movie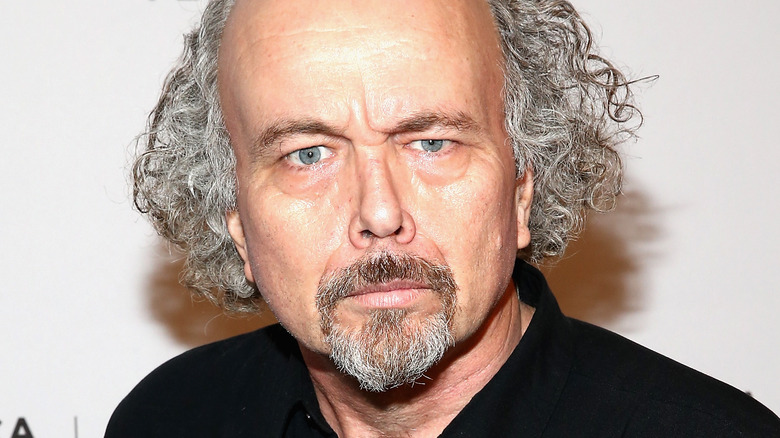 Getty Images
It sounds like there will be another familiar face in the upcoming Han Solo prequel. 
Clint Howard, the younger brother of director Ron Howard, will reportedly make an appearance in the Star Wars anthology flick. The news comes straight from the elder Howard, who responded to a fan on Twitter. "Please tell me you have a role for Clint," the fan said. Howard replied, "You won't be disappointed."
Clint, who was a child actor just like his brother and appeared on shows like Star Trek and Gentle Ben, has had at least a cameo in many of his brother's movies. One of his best and most prominent performances was as NASA engineer Seymour Liebergot in Apollo 13. He also appeared in The Waterboy, Austin Powers: The Spy Who Shagged Me, and Frost/Nixon.
Meanwhile, Ron Howard recently said that the Han Solo movie is "coming along great." He's also been sharing plenty of behind the scenes photos including a first look at Chewbacca and Donald Glover as Lando Calrissian. 
The Han Solo movie is currently slated to arrive May 25, 2018. Until we hear more, find out what we hope to see.