The Originals Could Get A Hope-Centric Spin-Off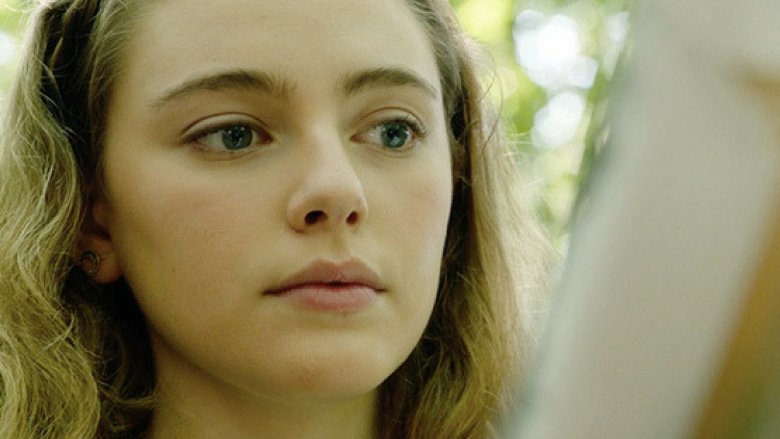 The Originals may be going off the air soon, but the show could still live on. According to Entertainment Weekly, CW president Mark Pedowitz revealed at the Television Critics Association's summer press tour that the network has talked to show creator Julie Plec about potentially creating a spin-off surrounding Klaus' (Joseph Morgan) daughter Hope. 
Hope will be played by Danielle Rose Russell in season five, with the character aging up in a time jump. (Summer Fontana previously played Hope at 7 years old.) The season will see Hope attending the boarding school for gifted children set up by Caroline (Candice King) and Alaric (Matt Davis) in the series finale of The Vampire Diaries. Plec has previously talked about how she has considered doing another spin-off of TVD, and she has also told EW that she loves "the world of the boarding school and all that it represents."
While talk of a Hope spin-off has been rumored for a while, Pedowitz confirmed that it has been discussed– but it hasn't gone further than that. "Julie and I and the studio have had many a discussion," he said. "Nothing has come out of it yet but... I'm hopeful... There's been many conversations about the character of Hope, but again, it's too early in the process and I want to let Julie deal with this final season."
Plec revealed last month that The Originals will end after its fifth season, which is set to debut at some point in 2018. The show will likely conclude its run about a year after its parent show, The Vampire Diaries, went off the air, leaving Plec, who has shown her ability to hold an audience with her incredible supernatural storytelling abilities, free to pursue a Hope-centric spin-off. While we wait to see if another vampire show will come to be on The CW, read up on the untold truth of the show that started it all, The Vampire Diaries.